mythical and extremally beautiful person that seems unattenable
the perfect person for you.

Everything about this person screams "almost" — you "almost" dated; you "almost" fell in love; you "almost" changed your life to be near them; you "almost" drifted through life without engaging with them at all. Like the mythical unicorn, you can never concretely have this person, you can often only grasp at their essence.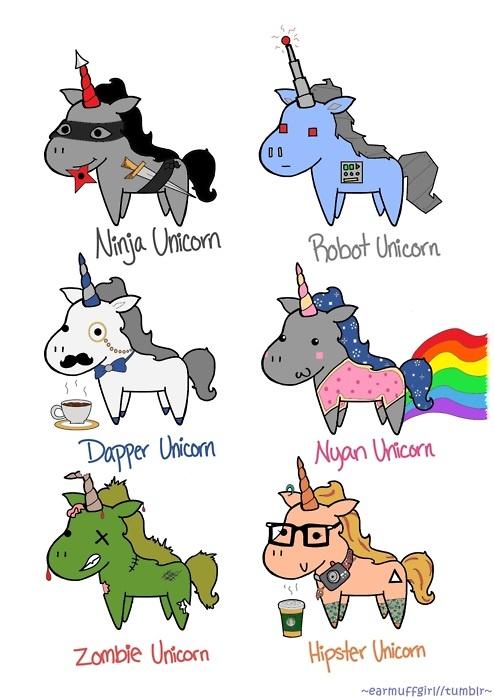 they are for fools that believe that horses can have horns
Select a gender to cast your vote:
Updates:
---