I think most of us would say that trust is a critical if not essential part of any relationship. But there are people out there who while understanding the important of trust and vows that they make (in marriage for example) yet still make the choice to break that trust. Whether it be through emotional infidelity or a more physical type of cheating (you all know what I mean. To even other mediums such as sexting which is just as bad as the others no matter how someone tries to justify it. And some people are some embolden by their infidelity that they feel need to further break the chain of trust. By breaking the trust those who they are cheating with. Granted not all people break trust or promises but some do and some is too many I think. But Im asking this to see what you think. So drop a comment tell me how you feel!
I'd like to invite some of the more active members to participate!
@Harakiri @Kheserthorpe come and tell me what you two think! I'm sure you two have a lot to
say on the matter!
Im going to include a couple of examples of what gossiping about ones infidelity looks like.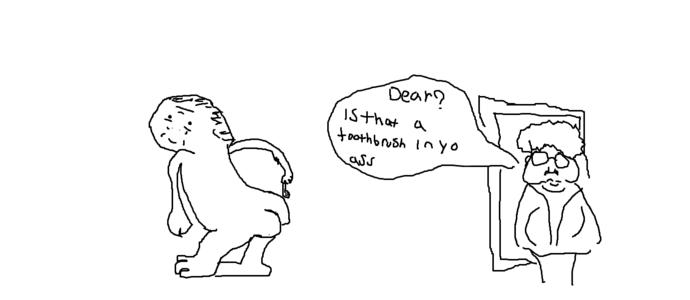 Updates:
---
Most Helpful Girl
Trust means that you believe that the other person is reliable and true to their word (honest).

In a relationship, you believe that the person will always tell you the truth and that they won't withhold important information; you believe that they will not do anything purposefully to hurt you or damage your relationship; you believe that in times of difficulty, they will have your back. I think trust is also about giving your partner the benefit of the doubt.

Trust is a two-way street, however. The other person reaffirms your trust by... well, being a trustworthy person. By being honest, caring, supportive, and holding true to their word.

I think that different people trust in different ways. Some people give trust freely, and will only lose trust if the other person undermines their trust. On the other hand, some people mistrust, and only begin to trust slowly over time, as the other person proves that they are worthy of it. Some people take more of a middle ground (i. e. they're mostly trusting, but only fully trust over time/with experience with the other person).

Sometimes our trust can have more to do with ourselves than with our partners. For example, people who are insecure may be less trusting even if they have a trustworthy partner. It's important to be able to recognize if your feelings of mistrust are based on your internal feelings, or based on your partner's actions. I don't think it's healthy to hold your partner responsible for your personal insecurities.

2

THIS IS NOT RELEVANT ANYMORE
Most Helpful Guy
To trust your partner is that you believe that they wouldn't do anything behind your back that you wouldn't do behind theirs.

1

THIS IS NOT RELEVANT ANYMORE