"OMG! he was a short guy, a manlet... I was like let's be friends"



"How dare you look at me you broke loser. Is that your rusty car... eww gross you worhtless waste of sperm"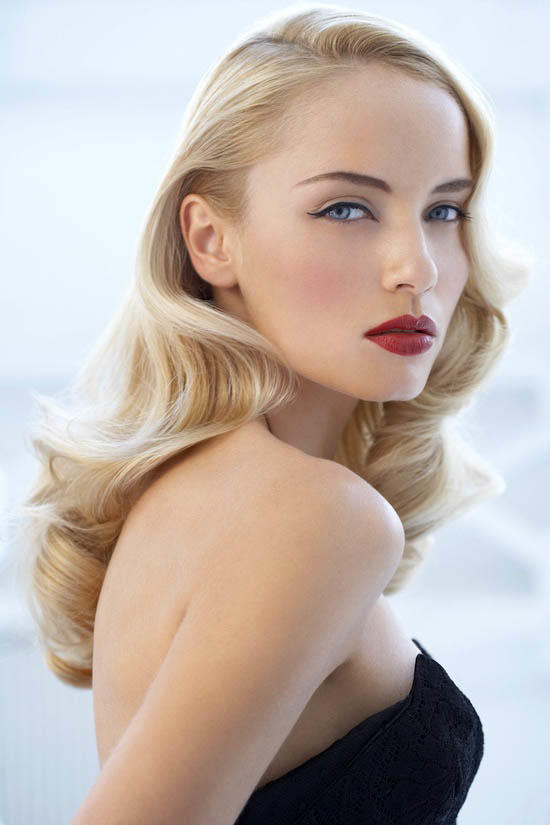 "Say what girl, he scrawny? Oh hell nah! My man needs some muscle"



Guy: Hello I was wondering if you would like... Girls rudely interrupts "Whatever shutup".


... Yup.

Updates:
---
Most Helpful Girl
Most Helpful Guy
If the girls look anything like the pictures you posted- I rather die alone.