"OMG! he was a short guy, a manlet... I was like let's be friends"
"How dare you look at me you broke loser. Is that your rusty car... eww gross you worhtless waste of sperm"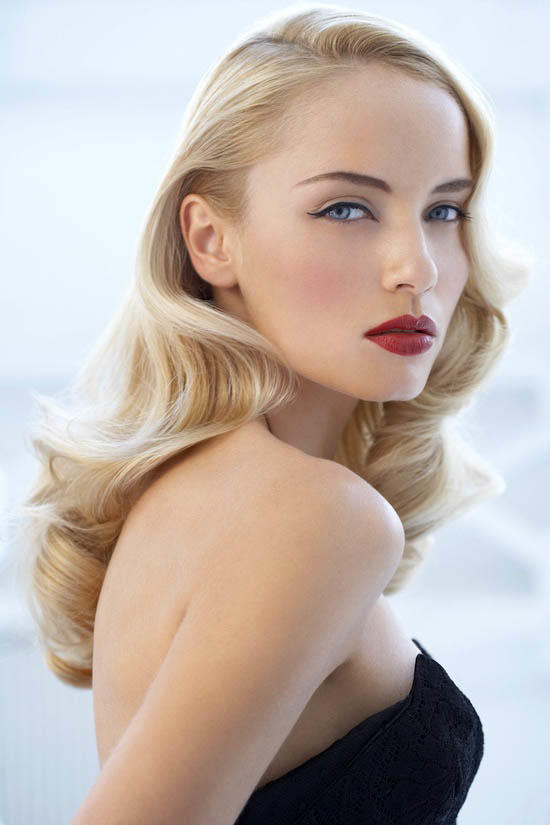 "Say what girl, he scrawny? Oh hell nah! My man needs some muscle"
Guy: Hello I was wondering if you would like... Girls rudely interrupts "Whatever shutup".
... Yup.
Updates:
---
Most Helpful Girl
Okay the black girl made me laugh as her facial expression matches the words 😂😂😂😂 but no those are not good reasons for a guy to stay single
Most Helpful Guy
You'd save more money for your needs. A lot less to even worry about those situations.

Rejections can and will happen. But for those kinds of rejections that you have described and used as examples above, they are bound to hurt a lot and not worth your time or trouble.

You don't have to be in a relationship anyway. No one ever said you must so why can't you remain single? Who said you need to be in a relationship? If they ever said that to you, then ignore them forever, and cut off contact with them forever.