Yeon Woo Jhi=My dream woman.;)

Nothing screams "I picks shit up and puts it down" more than a muscle bound chick hittin' the gym and lifting some SERIOUS weight (I say serious because people seem to have this thing where lifting 5 lbs is *ahem* serious).

Anyway what do y'all Yankees think? Are fit muscular thick chicks yo thang too or am I a loner on this one?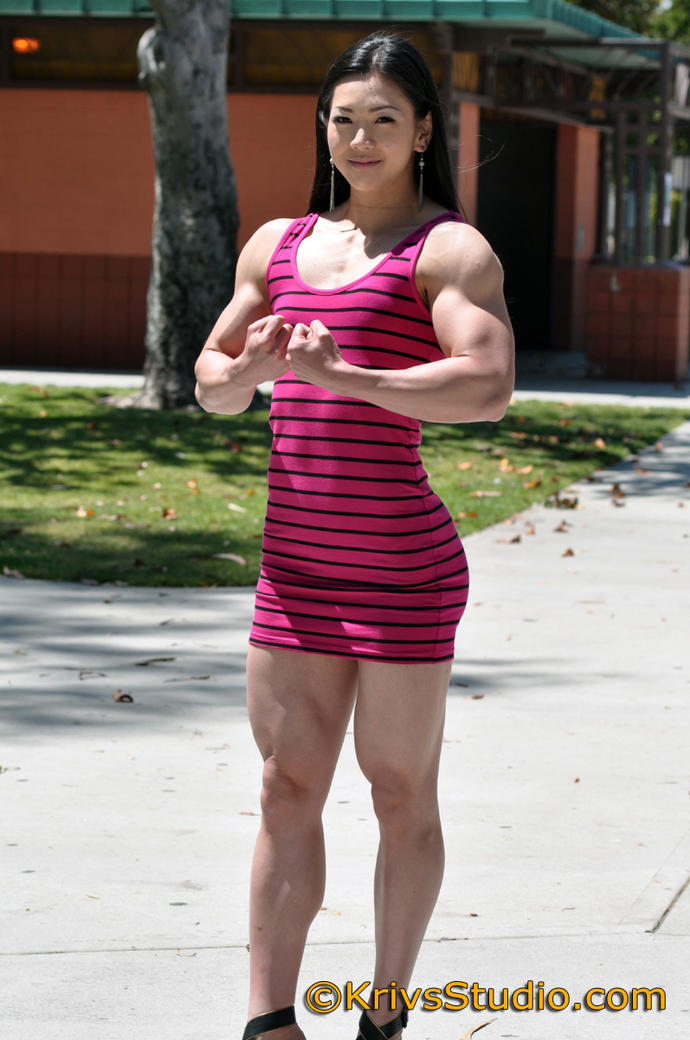 Updates:
---