A while back I went on a date with an actress who seems to have a great personality, but also seems a little bit ditsy (in the most endearing way possible, meaning she's also very sweet). I just found out she authored her first book recently, which she's been working on since she was 12. She has asked me to attend her book release, and I'm in turmoil.
I read a ton, and am extremely critical of all literature, even from distinguished authors, so how am I supposed to react if the book is far below my standards? I don't want to lie to her and lead her into a dilusion, but neither do I want to crush her spirit or make her cry.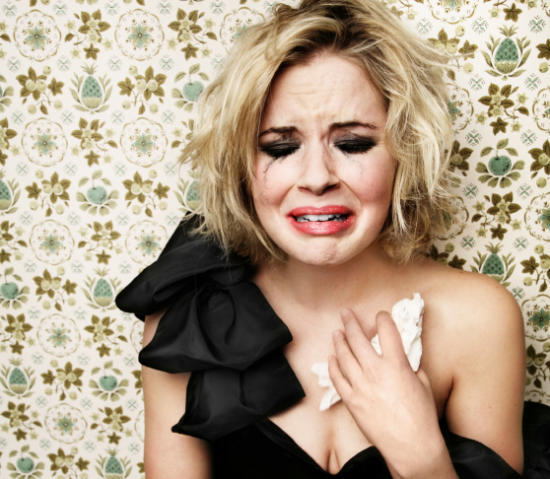 The digital book has been on amazon for about a month, but has yet to receive a single review.
What would you do?
Say nothing at all... Like, seriously, just don't say anything. At most just nod and smile.

Try to be nice and honest at the same time: (This isn't actually possible, so by choosing this option I'm really just saying "I don't know"/"Show Answers")
Select age and gender to cast your vote:
Updates:
I should mention, the book is written in English, though English is not her first language... SHE IS SO NICE though!

Please help.
Guys, I read the first chapter... Its bad.
---
Most Helpful Girl
Tread carefully lol. I'd pick out specific parts of it you kind of liked and talk about those if asked. Also, you can avoid it and re-direct to things like "That's really great you got to publish your book, congratulations" and "I'm happy for you" etc.
Most Helpful Guy
I would say that you should critique specific things rather than saying it is just flat out horrible.