a guys was telling me he, he thinks it's true but tbh he gave some random examples like with
Roberto Wallace girlfriend
^ The Rock and his girlfriend
With her Fiance Roberto Wallace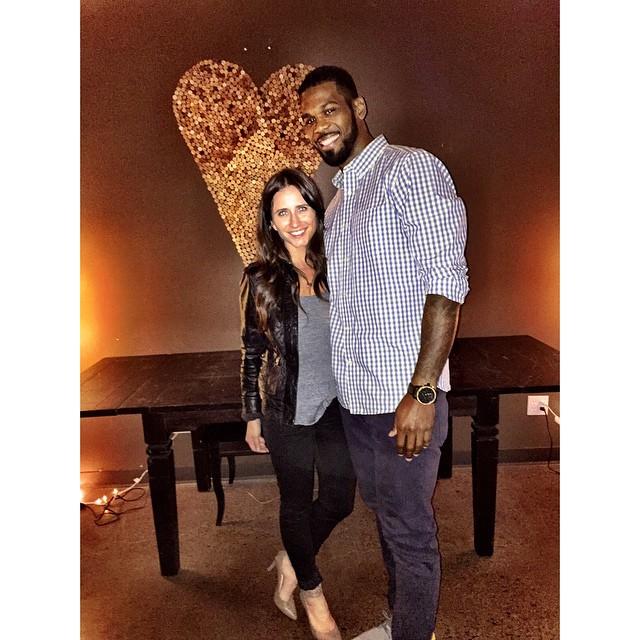 Updates:
---
Most Helpful Girl
Isn't the Rock of Samoan decent? I wouldn't have identified him as black.

Anyway, I'm a light-eyed white girl who likes black men, and I still think that's all circumstantial. Perhaps we're more likely to be drawn due to a drive toward genetic diversity, but these pictures don't prove anything.
Most Helpful Guy
No, most white girls want nothing to do with black guys. The example you show are black guys with money, and many people would sell their mothers into slavery for a few dollars, so they're the exceptions, not the rules.