1. Picnic at the beach
2. Bowling
3. Game night
4. Paint ball
5. The bar
6. Ice skating
7. Amusement park
8. Eat out at fast food restaurant
9. A clean movie night at his or her house + popcorn
Or...
9. Netflix smoke, eat &chill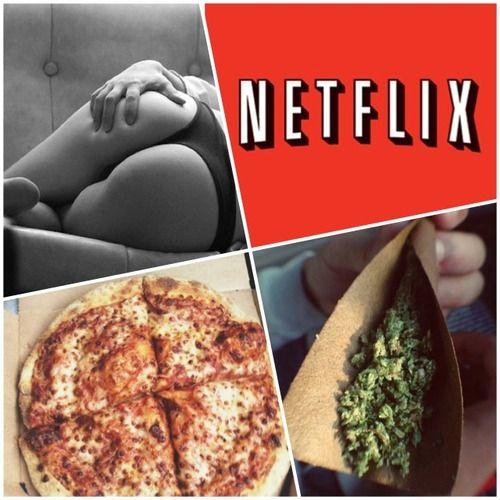 Choose and comment your #
Select age and gender to cast your vote:
Updates:
---
Most Helpful Guy
I'd say bowling or amusement park... a first date, in my opinion, is fun and not too intimate or private. Being in public is more comfortable being alone somewhere, one on one with someone you are just beginning to know. Doing something fun will ensure that you both have a good, memorable time even if you don't click.