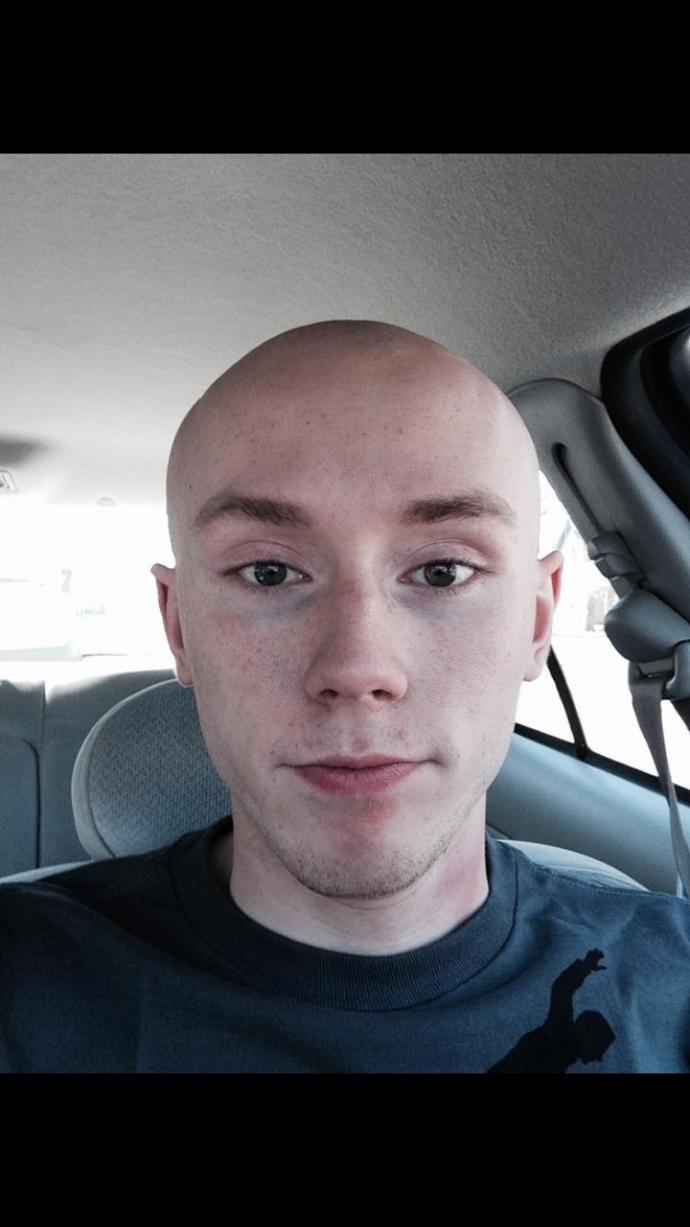 TE from shock, made me bald early so I shaved my head, be honest I got high standards myself I'd never lower, looks matter people

us band was so young a turn off to you girls?

be honest you won't change my opinions just want to know what I face.
I think you look good, I wouldn't mind being with a guy with no hair

I'd probably hold out for a guy with hair so young sorry

Bald and high standards on girls? Good luck
Select age and gender to cast your vote:


Guys can not vote on this poll
Updates:
Whomever voted D, I won't change my ways, rather die than lower standards.
---