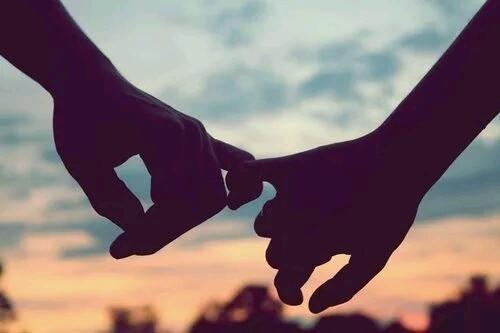 My guy friend was telling me the other day he wanted to date his girlfriend because she was honest, fit in well with his guy friends, supportive of his passions, and shared the same goals. I was really impressed with his positive response.

Is this what all guys look for? Or what do you look for in a girlfriend?
Updates:
---
Most Helpful Guy
I have the perfect wife! And to some degree we have grown together so we each understand each other better. But I will tell you the secret to success!

A man and woman or any combination of partners must have unlimited freedom!

So if the girl wants to say travel around the world she must be able to do that and if the boy say wants to rent a sailboat for a weekend he must have that freedom. Relationship is built on giving your partner everything they need without question. But perhaps more importantly it is critical to know that your boyfriend husband or partner cannot be changed by you they can only change themselves and you should never ever expect them to change no matter what. So if there is something you don't like about your boyfriend don't expect him to change.

Finally of course there is trust. Trust that your partner won't cheat on you and trust that there will be no lies etc. but ultimately trust cannot overshadow freedom for without freedom no one can be happy in any relationship.
Most Helpful Girl