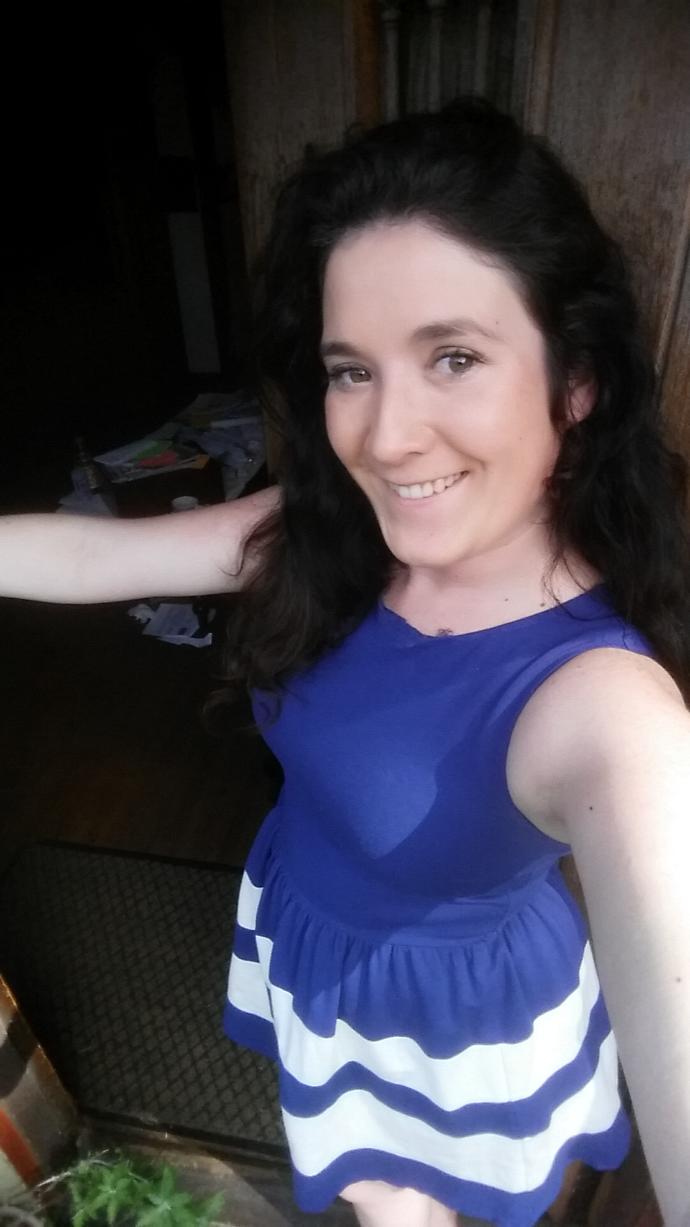 I have a lot of volume in my hair so its really poofy and wild. A lot of men I've been with love it! Whats your opinion. here's a photo of what my hair looks like on good days lol
Updates:
Hee hee my hair was having a good day
---
Most Helpful Guy
I do like wild hair. If the girl is attractive, wild hair can give her a... well, "wild" look xD Some girls can rock wild hair, and it looks like you're one of those girls.
Most Helpful Girl