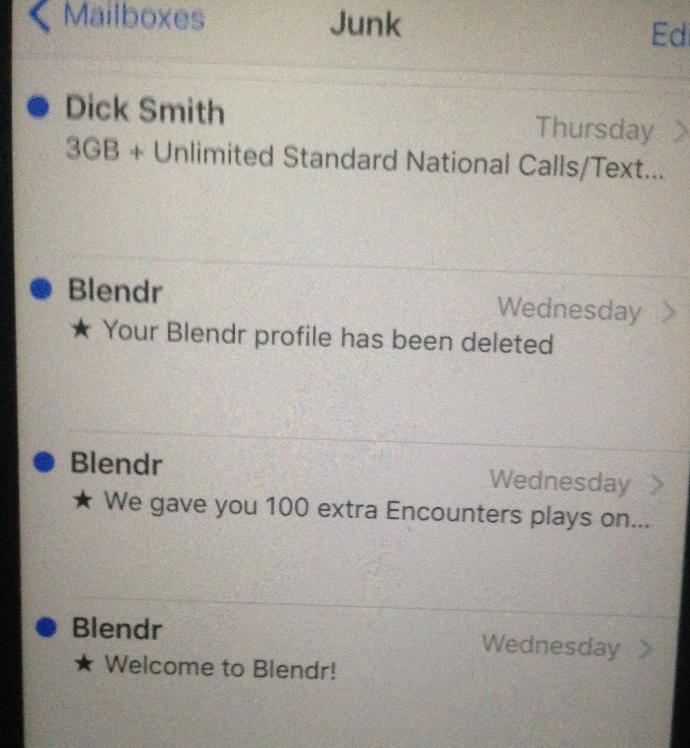 My boyfriend has been caught out before with dating websites before and I went onto his mail and found this. He activated his old account and then deleted it the same day. Why would he do this?
Updates:
Should I ask him or just ignore it?
If I should ask him what should I say?
---