Studies have shown if you find that your partner has an incredible smell that you really like that you will have better genetic compatibility with them. And no this doesn't mean spray on more perfume or cologne. Its actually your natural sweaty scent that releases pheromones that will attract your partner. And no please dont start doing this to strangers.



The famous Napoleon once wrote to his lover when he was coming back from war to not shower bc he loved her natural scent.

So do you love your partner's scent and would you choose a partner based on how they smelled?

Personally i have found that a girl who smelled incredible definitely was more attractive to me.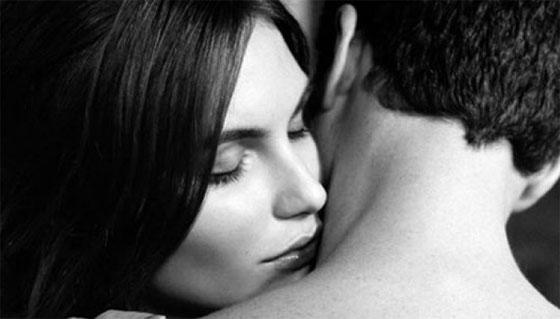 41%(23)36%(37)

Vote

30%(14)

38%(21)43%(44)

Vote

50%(23)

21%(12)21%(21)

Vote

20%(9)
Select age and gender to cast your vote:
Updates:
---
Most Helpful Girl
Not JUST for their smell, but them having a naturally completely different immunie system than me makes them smell soooo good to me - literally it's nature pushing us towards the best partner...
So that's not nuts to be attracted to that. =)

Most Helpful Guy
yes many animals use pheromones to prevent to breed with others who have similar genes to them or their parents. they will be repulsed by the scent. it is natures way of preventing inbreeding. but because many humans use strong soaps and perfumes and also shave their body hair they are not as useful as they used to be. pubic hair and armpit hair contain larger amounts of pheromones they make you smell manly or womanly and it defiinatly is able to atract people.