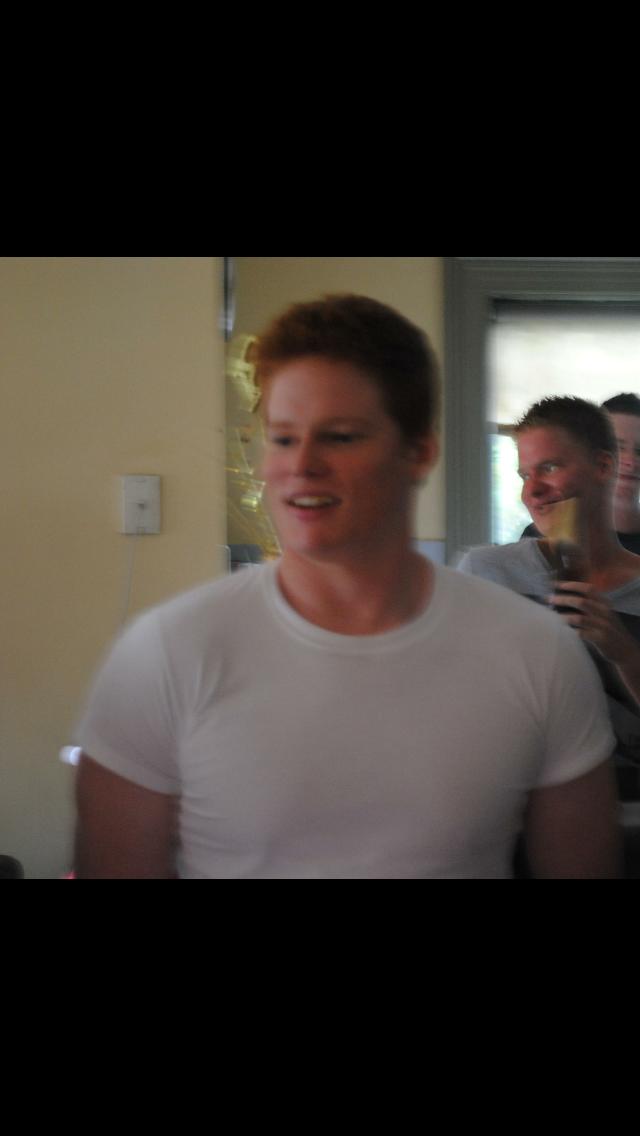 I'm no Brad Pitt , but I don't think I'm on the opposite end of the spectrum... Anyway here's some pics I use on tinder , il be lucky to even get one match in a week
Updates:
---
Most Helpful Girl
Most Helpful Guy
I had almost 400 matches matches on Tinder and found my girlfriend there as well (surprisingly...) with only two pics.

Here's my advice:

Your pics scream an air of depression. Take pics in a bright location (yes this does matter, especially for girls) as pics in a bright location will naturally make you look happier, content, etc. Perhaps try something outdoors.

Moreover some of the pics look like you are a thug or the type who sprays graffiti on buildings. Girls do not like this...

There's a difference between an all around successful badass/risk taker that every girl admires and some punk who scribbles code using Sharpies on the side of a building.

Lastly, put up a pic of yourself in a suit, seriously. Or perhaps you at work. Your pics are screaming someone who lives in basement. I'm not saying you live in a basement of course but your pics make it seem like you do. Girls like men who are driven, passionate, and goal oriented.

Didn't mean to sound like a jerk of course, I sincerely want to help.