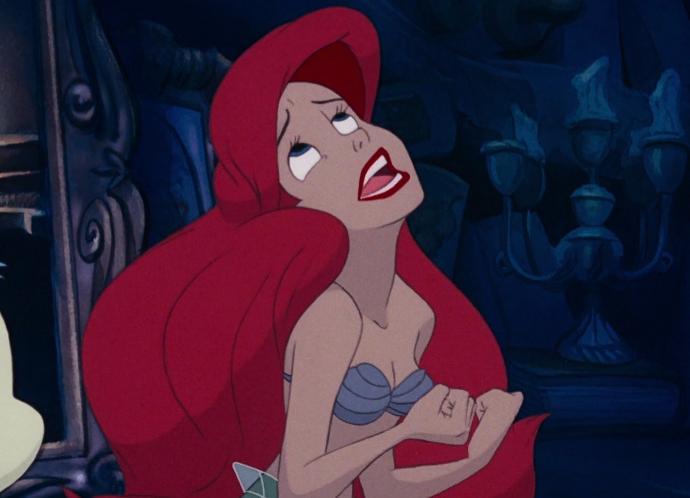 I have a speech impediment which makes my voice sound a bit higher then normal. I was born with it so I can't really help how I sound honestly.

I am starting to believe that the reason why I am still single is because of my voice. Every time I meet someone from online I never heard from them again after we meet.

Its really starting to bother me because as I said before, I was born with my speech impediment and I really can't help on how my voice sounds.

I just don't understand it..
Updates:
---
Most Helpful Guy
Unless your voice sounds like nails on a chalkboard, and given your attractive looks, I really think you're blaming an insecurity on your failure to get male attention.

It's easy to hone in on something we don't like about ourselves and make it become the sole reason we might not excel socially.

I really don't think it's your issue. I don't know what it is, maybe the insecurity itself, but I don't think it's the issue.
Most Helpful Girl
A speech impediment is something that prevents someone from talking normally.. a high pitched voice isn't that. Unless it's something CRAZY high and squeaky I doubt that's the issue. For me, if someone told me that and they just sounded like they had a higher voice then I'd think that they tend to over exaggerate about everything, which would be the turnoff. There are plenty of reasons why people never hear back from online dates, but I've rarely heard "too high of a voice" be a reason.