Natalie Portman in her sexy Twenties and now in her Thirties.


Ksria Knightly

Emilla Clarke turning thirty soon

Mila Kulnis over thirty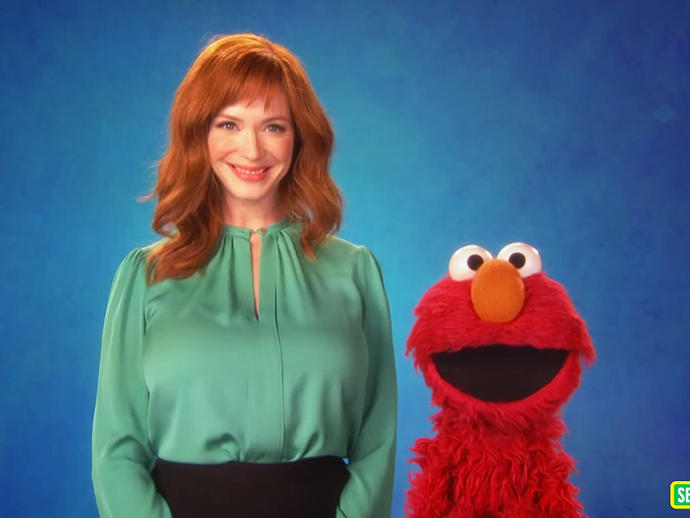 Christina Hendricks putting a smile on Elmo's face


Kelly Brook in her 20's and now in her 30's

I often hear guys talk about a girl in her thirties being past it and only good for a "pump and dump" especially with a kid. Do women reall hit the "wall" at thirty and have to settle for what they can get?, is there really a sell by date on whether a woman can find a good man?


Yes I do. I prefer women younger than thirty

no. All Women are as hot as they were in their teens and twenties
Select a gender to cast your vote:
Updates:
---
Most Helpful Guy
I think from 25+ women are at their best for they have a full grasp of what it means to be a woman.

They become so refined at this point