Does this make him too childish? Or does it not bother you?

Also, does the type of cartoon matter for your opinion?
Would someone who likes Disney movies be viewed differently than someone who is into anime?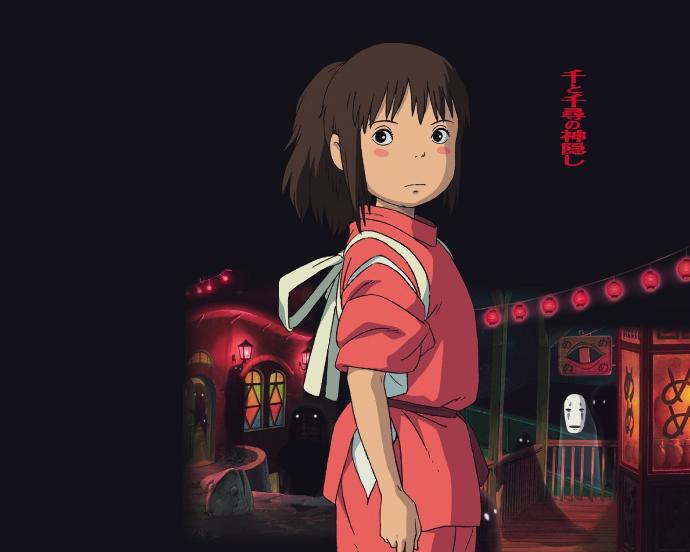 Updates:
---
Most Helpful Guy
Lol me and my ex used to watch all the new cartoons that come out together and on top of that we merathoned all the old Disney movies.
So I don't think it really matters.