For people who BLACK girls aren't your preference or low on the list of girls you find attractive. Would you consider dating her if she was really fit and had a nice body?

Example: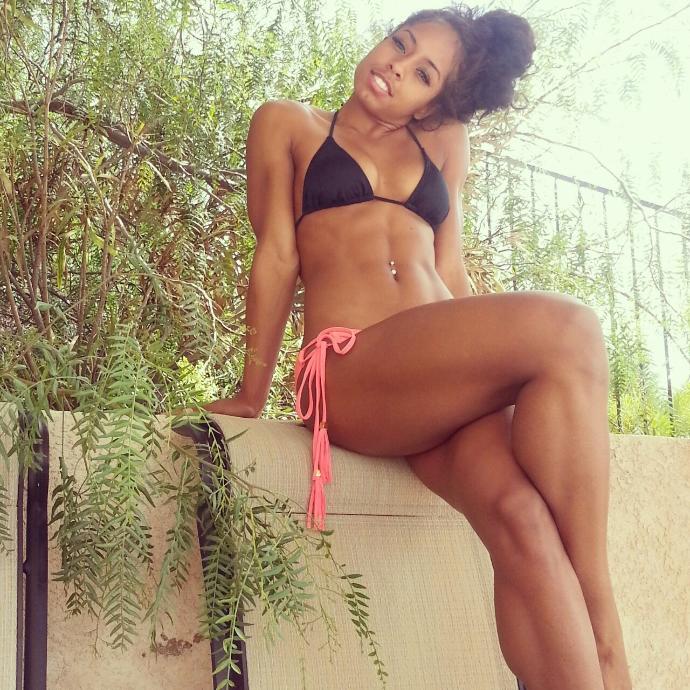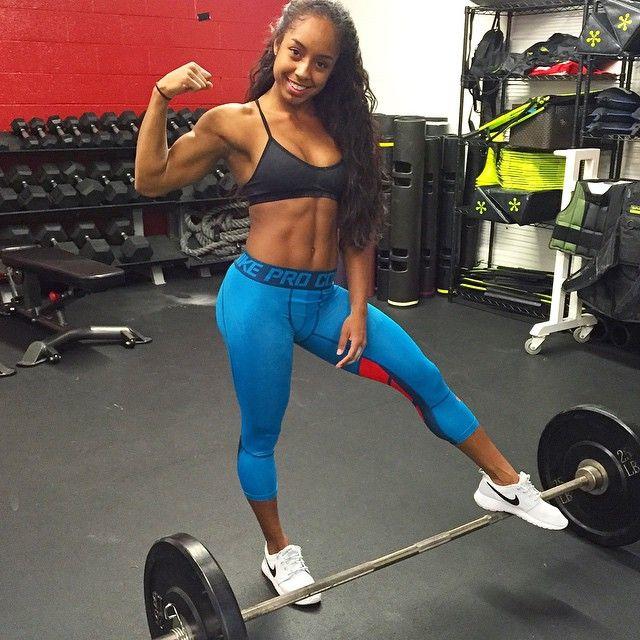 57%(4)60%(21)

Vote

61%(17)

43%(3)40%(14)

Vote

39%(11)
Select a gender to cast your vote:
Updates:
For people not getting it. Being fit raises your physical attraction and makes you stand out more.
---
Most Helpful Guy
Black girls aren't my preference, but I do find some attractive, so yes, I would date them if I find them attractive, but that's like with every girl, if I find them attractive, I'd date her.