For people who BLACK girls aren't your preference or low on the list of girls you find attractive. Would you consider dating her if she was really fit and had a nice body?
Example: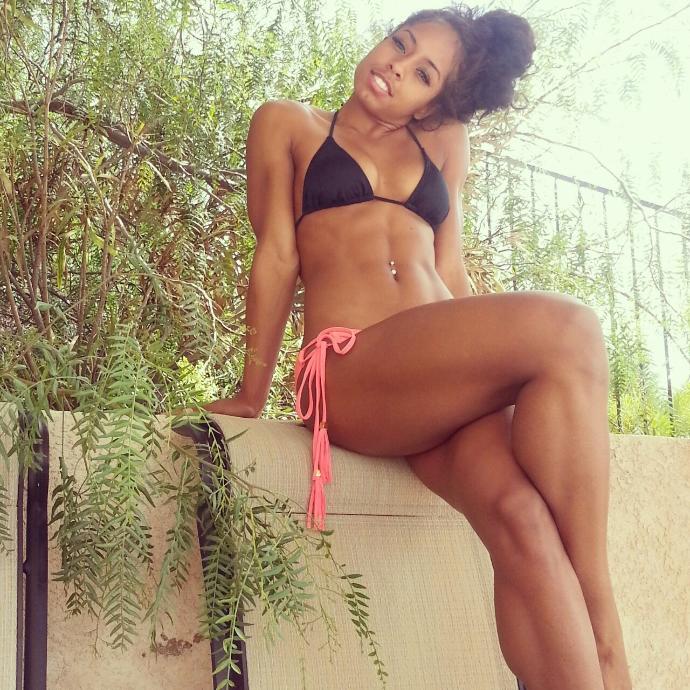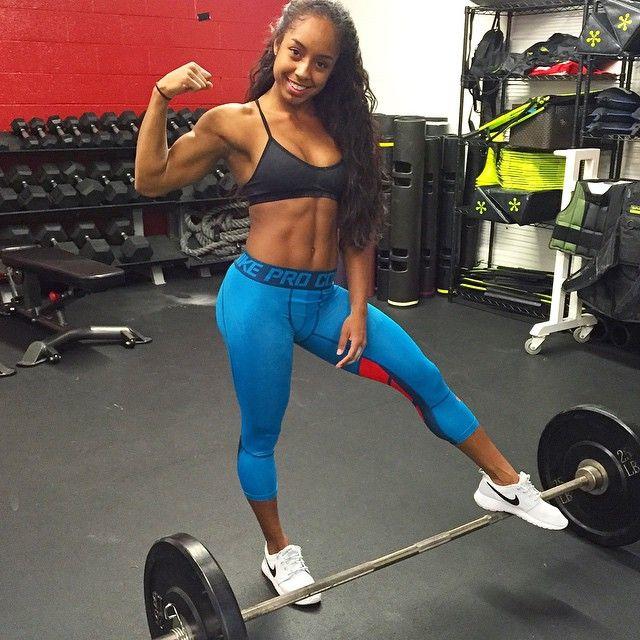 Select age and gender to cast your vote:
Updates:
+1 y
For people not getting it. Being fit raises your physical attraction and makes you stand out more.