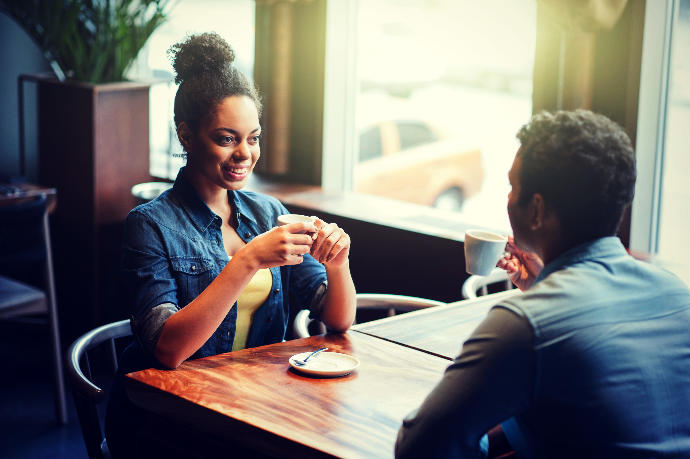 Updates:
---
Most Helpful Girl
I think that what annoys me the most, is when dudes wanna focus on negativity the entire time.

I had a date where literally all the guy did was bitch about his life, previous girls he went out with, and showed no interest in anything I had to say. He just wanted to bitch and moan about his life, and only ever asked me about negative experiences I had, which I didn't share because IT'S A DATE NOT A FUCKING BOOHOO POOR ME SESSION.
Most Helpful Guy
Mobile phones. These are for other times more fitting than right now. Unless it's an emergency or merely checking for time and date, the mobile phone has no reason to be operated when dating.

A sense of entitlement. A woman is just as important as a man is.

Gold digger questions. I'm out if I get questioned about my status and wealth.

Exes stories. I am NOT your ex and I do not have to know him on first dates.