So I went clubbing last Friday night with my friends then, this guy came out of nowhere and he pulled me and started dancing with me, he was ordering me cocktails, he was kissing me very passionately and he was totally into me and I knew he wanted me. Then, after we left the club we decided to go back to his hotel, as he was on vacation with his step brother here for the weekend. Then I went back to his hotel and we had the most passionate and amazing sex ever, he ordered expensive champagne with cream and strawberries, he poured it all over my body and licked it, he fucked me in every position possible, he made me come so many times and the whole sex was extremely passionate, intimate and satisfying for both. I've never had such one night stand in my life, where a man wanted to satisfy me to such great extent sexually and he even ordered nice dinner room service for both of us and was very nice to me the whole time. While we were having sex he preferred positions where he can see my face and kiss me the whole time , he didn't even expect a BJ most of the time, and he is the only guy that I felt comfortable looking at while having sex, even with my previous boyfriends I wouldn't feel comfortable making such intimate eye contact, but with this guy I just felt amazing, I felt so desired and so passionate. We had sex everywhere in the room, on the bed, bath tub, shower, desk, balcony and we both really wanted it and liked each other and we fell asleep cuddling each other and I liked how he pulled me close to him. In the morning I woke up and he woke up too, and he had to check out quickly as he was going to miss his flight. I asked him for FB, he said he doesn't have, so I asked him if I should take his number, but he decided to take mine instead and he promised me he would text me. Its Thursday already and I haven't heard back from him at all and he hasn't messaged me at all. I am completely devastated, I know it was a one night stand but I was hoping to see him again.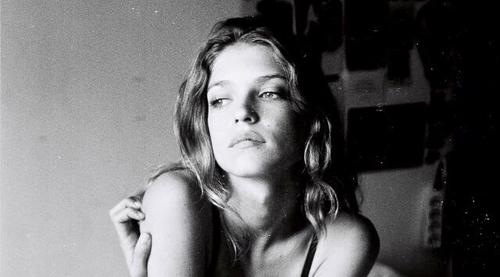 Updates:
---
Most Helpful Guy
It was a one night stand. He was from out of town visiting and gave you the time of your life. You guys both had fun while it lasted. It's over now.
Most Helpful Girl
It was a one night stand. One night of passionate sex and then bam! That's your lot. You will probably never hear from him ever again.

i got that a few times in my early twenties and it bugged me a lot at first but after a while you just start to understand and learn to live with it.