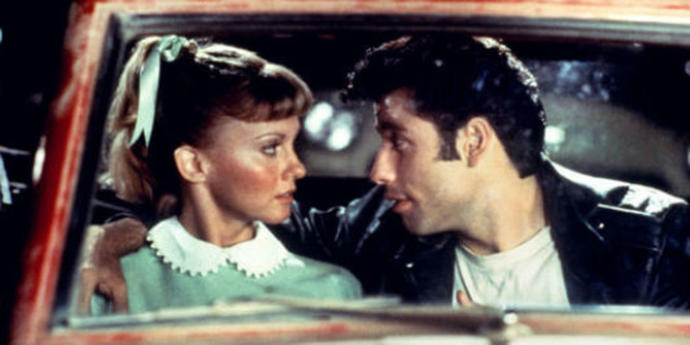 So just an FYI Inspiration Point was a Happy Days reference. So would you prefer dating in the 1950's compared to now?
Select age and gender to cast your vote:
Updates:
+1 y
So far Happy Days is winning!
+1 y
Rut Rohe... Happy Days is now losing! Going to close this soon so get your votes in!