Just curious to know if it's more common to one gender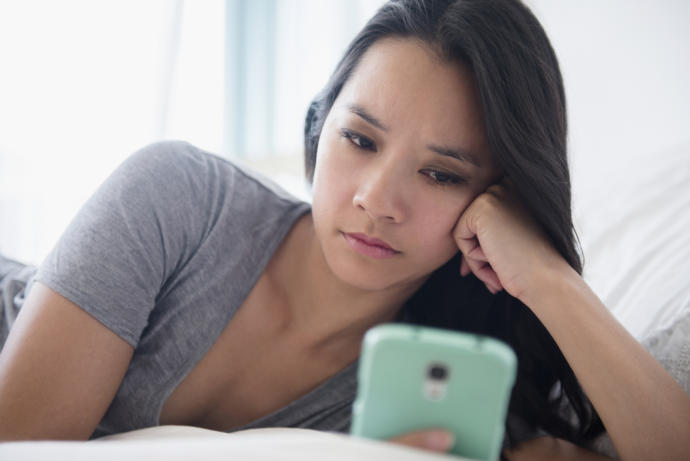 Select age and gender to cast your vote:
Updates:
---
Most Helpful Guy
I think the only guys that ghost or flake are the players. It would seem to me that more women tend to use the silent treatment to try and get men to get the hint and leave them alone. There are plenty of clingy men too and it only makes sense that women would use ghosting to stay clear. Usually talking to a clingy dude just makes his behavior worse.

Women also ghost when they are mad, they tend to be more passive-aggressive. Why? Because the tactic works very well on men. Men tend to let things eat away at their ego, so when a woman backs off, men notice her acting different and it bugs the shit of the more insecure among us. The ghosting in a way is like a test. I hate game playing, but this test works because insecure men will then give up power and start to chase. Now he is in a far weaker position and I think the relationship at that point is hard to recover.

Ghosting sucks though. It is a sign that there is poor communication, especially it happens in an established relationship.

If it happens early on, it is only because men tend to take rejection pretty damn hard once they feel things are going well. Women don't want to be the target of a man's wrath, especially if they simply aren't interested in anymore.
Most Helpful Girl