Just curious to know if it's more common to one gender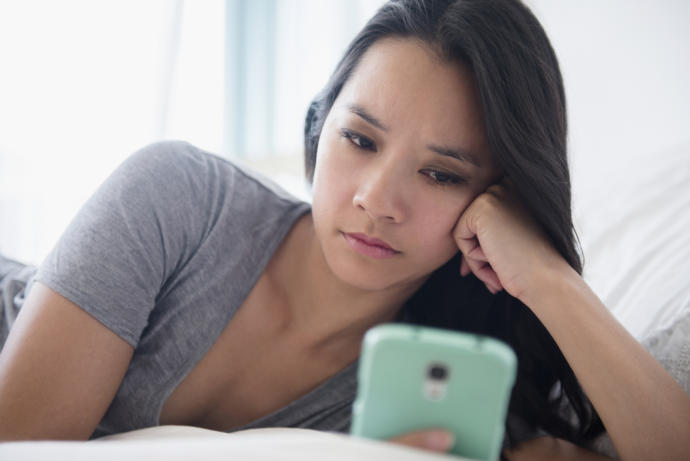 Select age and gender to cast your vote:
Updates:
---
Most Helpful Guy
I believe women do that more often. I think that ghosting somebody is disrespectful, since both are adults and mature, I think everyone should be straight forward and say that nothing is going to happen besides friendships, maybe. That's it, simple and easy.
Most Helpful Girl
I think women for sure. I would imagine they get a lot more unwanted attention than men, and it leads to ghosting with girls who don't know what to do to get rid of them, or just don't care.