dinner and a movie to something out of the norm. should he pay, does he get anything out from it?
what do you think...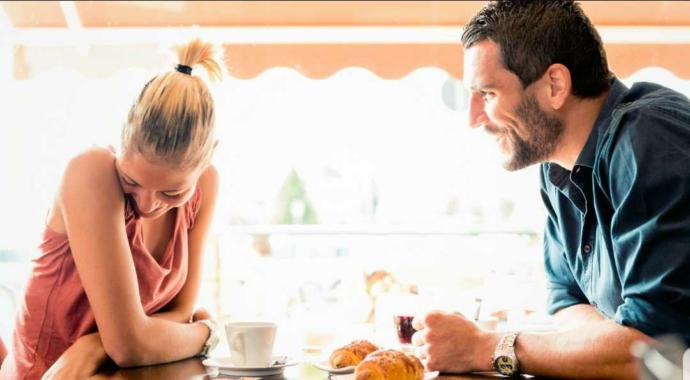 Updates:
---
Most Helpful Girl
No. On the first date, I always split or pay for myself. I dont like the awkwardness of should I order something cheap? Is that to much to get? No, if I wanna get a 20 dollar prime rib, id gladly pay myself. And also, I love to take a man out and treat him. What person doesn't like getting pampered here and there? I work hard so I have the money to do as I please, i dont expect to get things paid for me, otherwise, i wouldn't be working. If he wants to treat me and pay, ill put my wallet away and let him.
Most Helpful Guy
It's all right for the guy to pay for her coffee on the first date. But then she has to put out. Guys, never ever buy a woman anything more expensive than a cup of coffee before you get in her pants. After she's putting out satisfactorily, whatever you want to spend on her is up to you.