dinner and a movie to something out of the norm. should he pay, does he get anything out from it?
what do you think...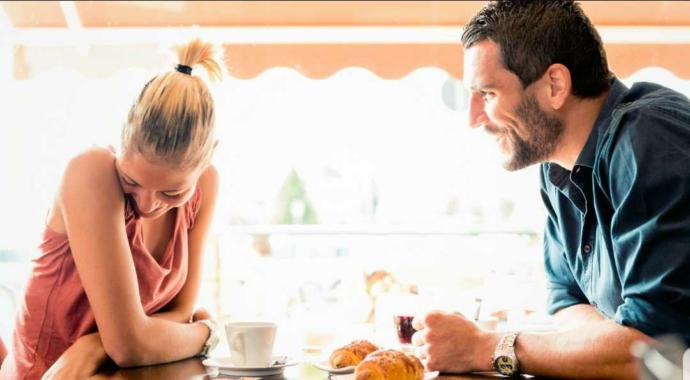 Updates:
---
Most Helpful Girl
I'd like to contribute in paying for things too. It's not like i left my wallet at home
Most Helpful Guy
It's all right for the guy to pay for her coffee on the first date. But then she has to put out. Guys, never ever buy a woman anything more expensive than a cup of coffee before you get in her pants. After she's putting out satisfactorily, whatever you want to spend on her is up to you.