Can a man truly be a million percent faithful?
Just a thought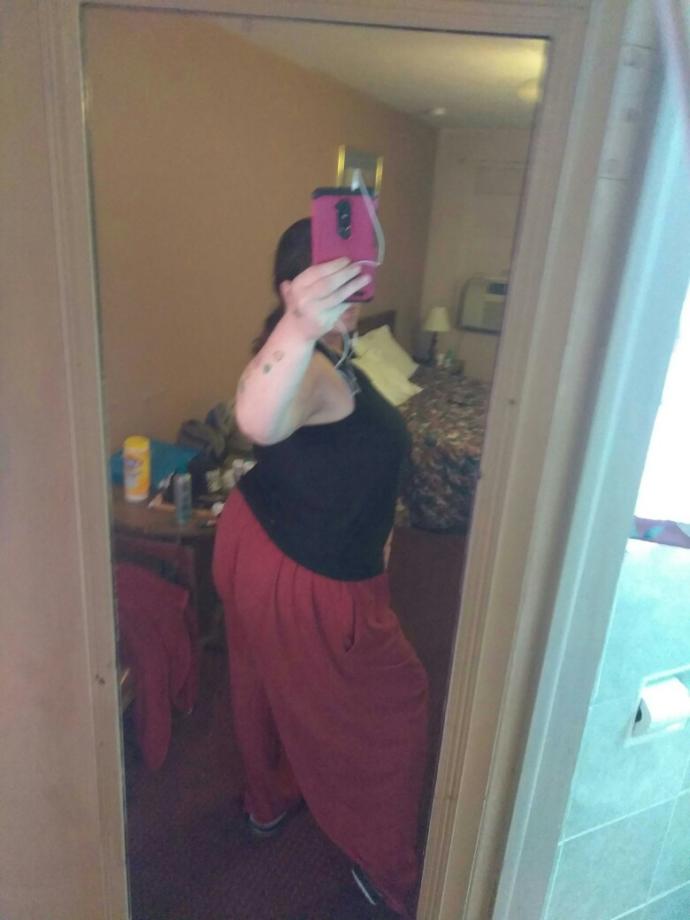 Updates:
---
Most Helpful Guy
Most Helpful Girl
There isn' a single person, male or female, that can be a 1.000.000% faithful. Human emotions are like tornadoes, ever changing. Even if the action doesn't occur the thought might have been there. But in regards to that there are those that never want to cheat. And some that never will.

Absolutely not. Nothing can be more than 100%. Can a man be 100% faithful? Can a woman? We are equally human, don't be sexist. Some people are faithful, others are not.

Ugh, one hundred percent is the max it can be, please stop getting basic Mathematical principals wrong

No because 100% is max. But yes, a man can be fully faithful and a lot of them are.

1. Why did you add a picture for this?
2. Yeah a man can be million percent faithful..

No
You can't have more than 100% that's all of it

What are you wearing though lol
No. Especially in today's world of social media. Too easy for them to fall into questionable online behavior. But... This is why discussing boundaries in a relationship is important. If online flirting or friending exes is a big no for you then you have to let them know.

How does this selfie have anything to do with this question?

Um what does your picture have to do with the question?

A guy can be faithful, yes
Click "Show More" for your mentions
Select as Most Helpful Opinion?
You cannot undo this action. The opinion owner is going to be notified and earn 7 XPER points.