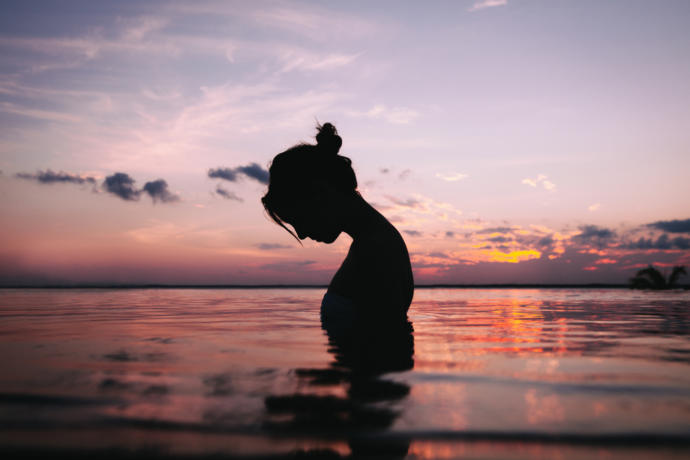 Or is that your manhood talking? What qualities in a woman do you see that instantly make you want to get to know her?
Updates:
also: what were the age differences?
---
Most Helpful Guy
Instant attraction is what is possible. That doesn't mean just for sex, but certain qualities a woman has, can often be perceived and understood quickly when meeting. What qualities can be seen instantly, or very soon? Looks of course, and how she dressed and care for herself, does she smile, how she carries herself, does she seem self confident, does her face show a sense of humor, or sharpness or anxiety or anger, a lot can be known by watching her body language. How you dress can also help tell how you see yourself, and are you engaging with others, or standoffish, etc.
Most Helpful Girl
i dont think its about site its just what we call it in English. it has other words in other languages that do not involve site.

i think its more about energy and whatever the phenomena is that takes place when you feel an intense connection there is attraction but people see incredibly hot people without falling for them, i think its something more abstract,

i have fallen in love when i met a person though it took me a while to put it together- and stop resisting it-, well more like i began falling, i wouldn't say id totally fallen till some time after, but i could definitely feel it happening.

my boyfriend agrees with this for himself, he's not here atm, but I've asked him. e talked about it.