What details do you remember the most from that first date you had? Was it good? If so, what made it so good/bad? If you've never had a first date, how would you imagine it to be like? Feel free to provide as many details as you'd like. Thank you.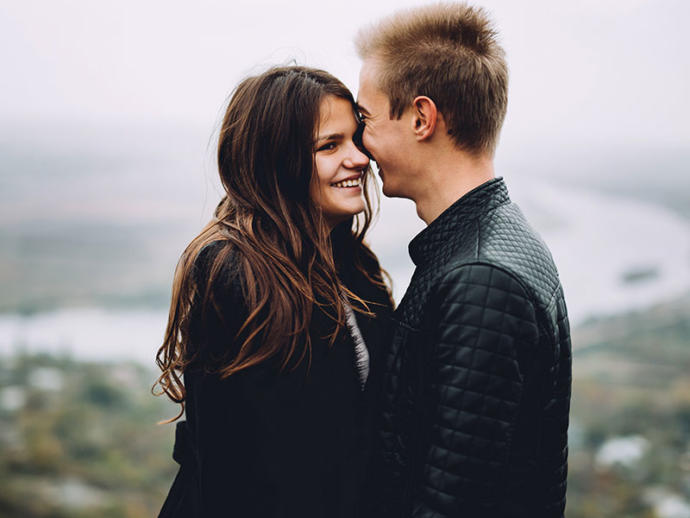 Updates:
---
Most Helpful Guy
Went ice skating with her. We had a lot of fun and after that we went to starbucks for a coffee and that was where I asked her to be my girl.
I have already known her for a month.
Most Helpful Girl
It was awesome, all I remember is being happy about it.