Like, who would you date?
Which would you prefer as a friend?
If you're not into guys, which would you rather chill with or talk with?
Please add an opinion if you prefer someone who holds different political views than you; I'm curious why.
I saw a pol a while back about preference of girls, so I figured I'd make one for guys.
The pic is not of me by the way (that should be pretty obvious I guess).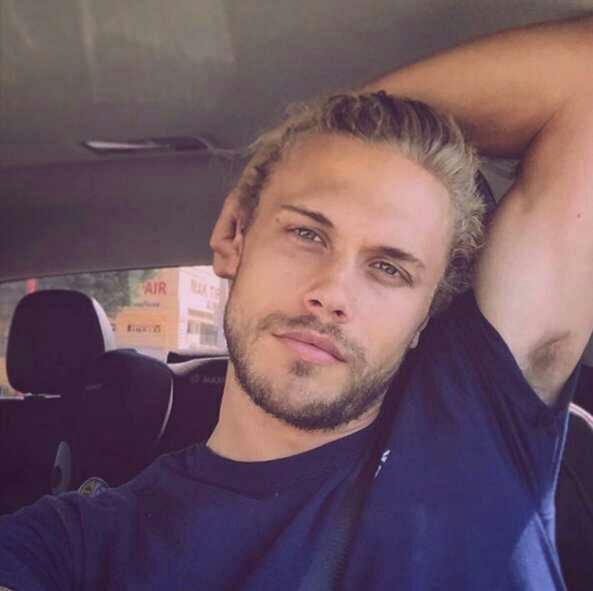 Select age and gender to cast your vote:
Updates: