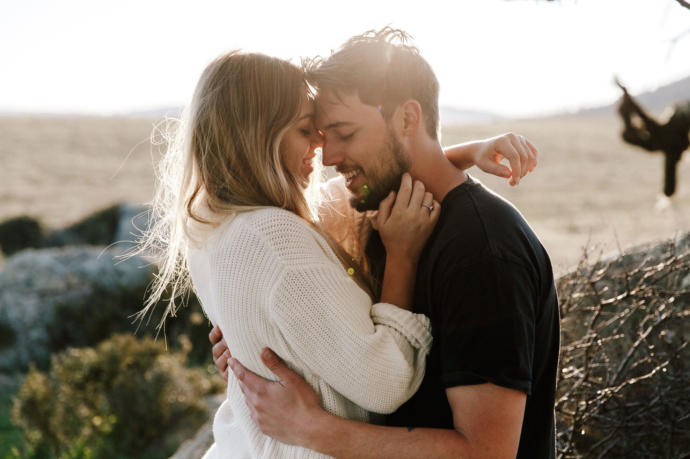 Select age and gender to cast your vote:
Updates:
+1 y
I understand it's a case by case thing, not set timeline. Just want to know how others recover from heartbroken.

He was my love of life, and my everything. Unfortunately, I feel I was 'downgraded' to nothing for him. So I suffer, a lot. I learned to be patient with myself, and accept my feelings.

Thank you all for voting and sharing.