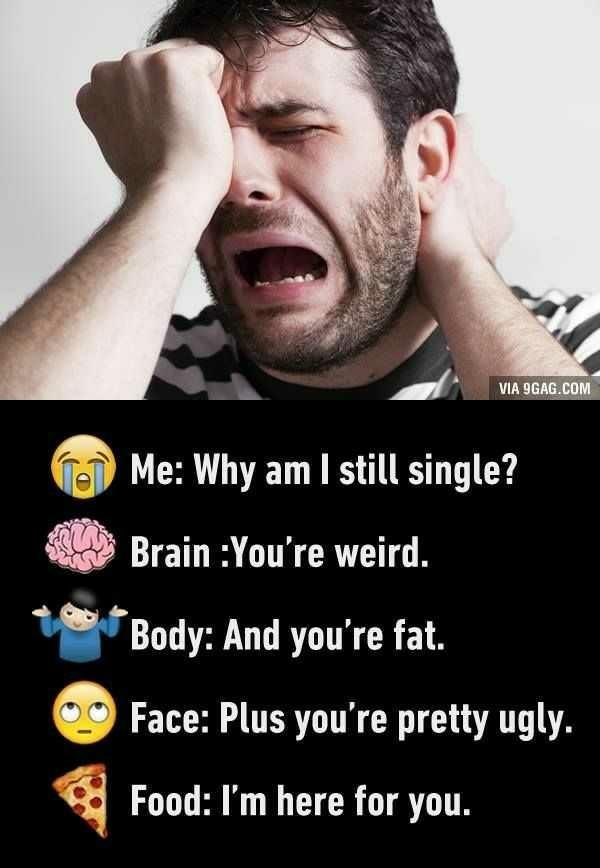 Select age and gender to cast your vote:
Updates:
---
Most Helpful Girl
I've been in a relationship for the past 8 months and while I love it and absolutely adore and love my boyfriend, there are some aspects of the single life that I do miss.

Like not worrying about anybody but yourself, no arguments over stupid issues that shouldn't exist in the first place, not trying to plan your life around another person, despite wanting them in your life.
Most Helpful Guy
I know if I had a girlfriend and broke up with her, I probably wouldn't mind being single. Problem is, I have never had a girlfriend and I've never been kissed or had my hand held, it makes me feel sad and left out. I want the company of a girl my age, as all my friends are guys, unfortunately.