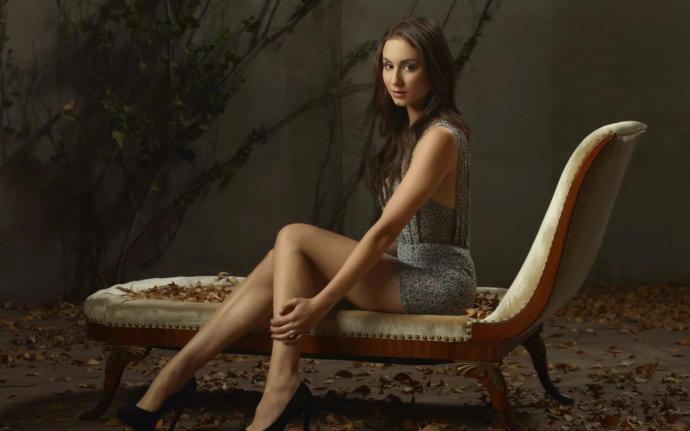 B
Updates:
Ok. Well I get told quite often I look like girl A. And I got dumped for a girl who looks a lot like B, possibly uglier because she has very crooked teeth and smaller, baggy and droopy hooded eyes. And bad hair. My ex and I were doing long distance and the other girl lived in his same town. But still, I can't understand why he did that (we got on great, he repeated that as he dumped me, I exclude it's a question of personality because we were really like one). So it must have been looks.
---
Most Helpful Guys
I didn't even need to look at the pictures to know that my answer is no.

I would never dump any girlfriend for someone else based exclusively on looks. I don't care how gorgeous the other woman is. If I'm in a relationship and it's going well, I'm not dumping my girlfriend for anyone else.
I'd never dump someone just to go after someone else. Something would have to happen, we'd have to have a fight, or it must become clear to me that we aren't compatible... etc. I'd never be happy with my girl and then dump her because I want to go after another girl. There would need to be a reason just between us as to why the relationship needed to end independent of any other person.
Most Helpful Girl