Entering the new school year I am feeling confident in myself and looking to see if I can meet someone to date during it. I am a senior and haven't ever had an actual like real relationship. I am curious for any tips and guidance. I am smart but also no how to make people laugh and have a fun loving personality. I am active and am a music producer and writer. Also very tall around 6ft 3in. I have a good amount of friends too so not a lonner I suppose. Just don't know what I am doing wrong. I am really shy and get nervous easily so maybe it makes me hard to get close to or seem creepy. Any tips. Also I look like this as many people see looks as a factor.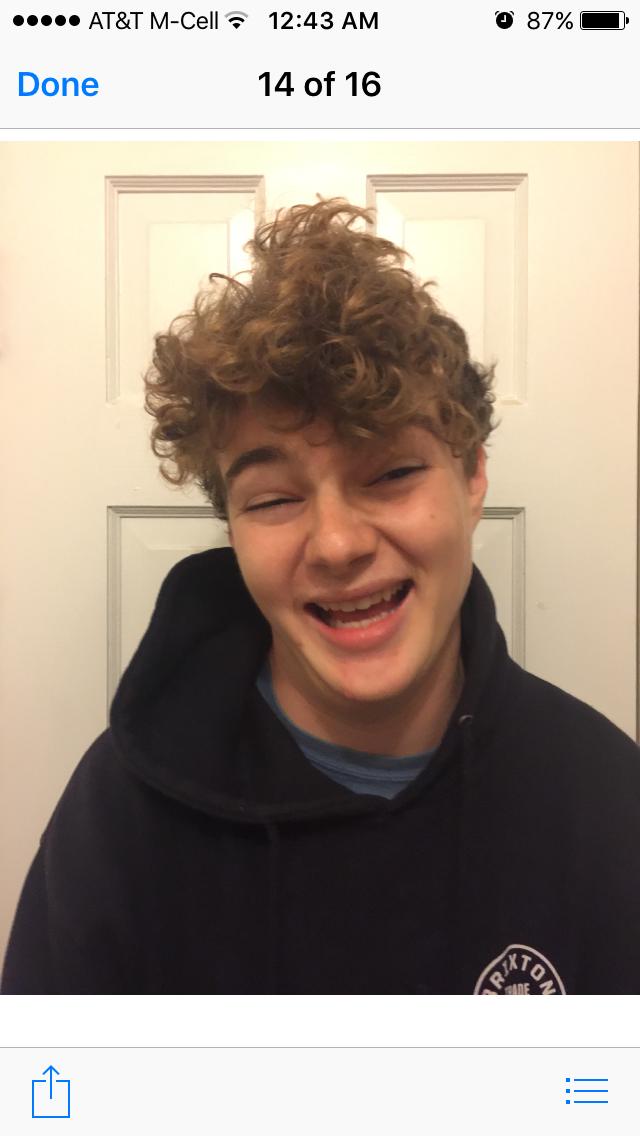 Updates:
---
Most Helpful Girl
Well, first off don't overthink it, but it's not just about wanting to get a girlfriend it's about thier personality too.

So if u want someone to share those dating experiences with you gotta find someone you like to hang out with first. They don't have to be the prettiest or the most popular. Just as long as you like them and you keep getting to know them through friendship everything should fall into place, then maybe after 1-3 months of hanging out with her, if you still like her, start teasing her and dropping hints, then it should either get to friendzoned or flirting, then just go on from there, don't be afraid of rejection 😊it's one step closer

But also I found that most people in highschool who aren't dating (other then the perfect daters) usually seem like they have more confidence and higher standards
Most Helpful Guy
The stare in the first one os unsettling. Don't use that for anything. You gotta keep asking. 1 out 200 will respond positively so just keep grinding.