If the first person you loved came back/ the one that got away came back, what would you do? Would you go back to them?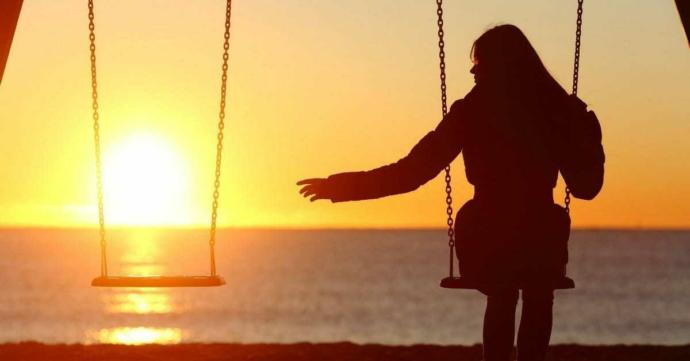 Yes Go back and try again
Select age and gender to cast your vote:
Updates:
---
Most Helpful Guy
What is over, is over

Most Helpful Girl
If he came back and then I will try everything so that i will not lose him to another car crash again. You see, we were 12 when it happened and now 5 years later (turning 6 on New year) I stand there still whispering his name.