You know the hot, milf kind. ;)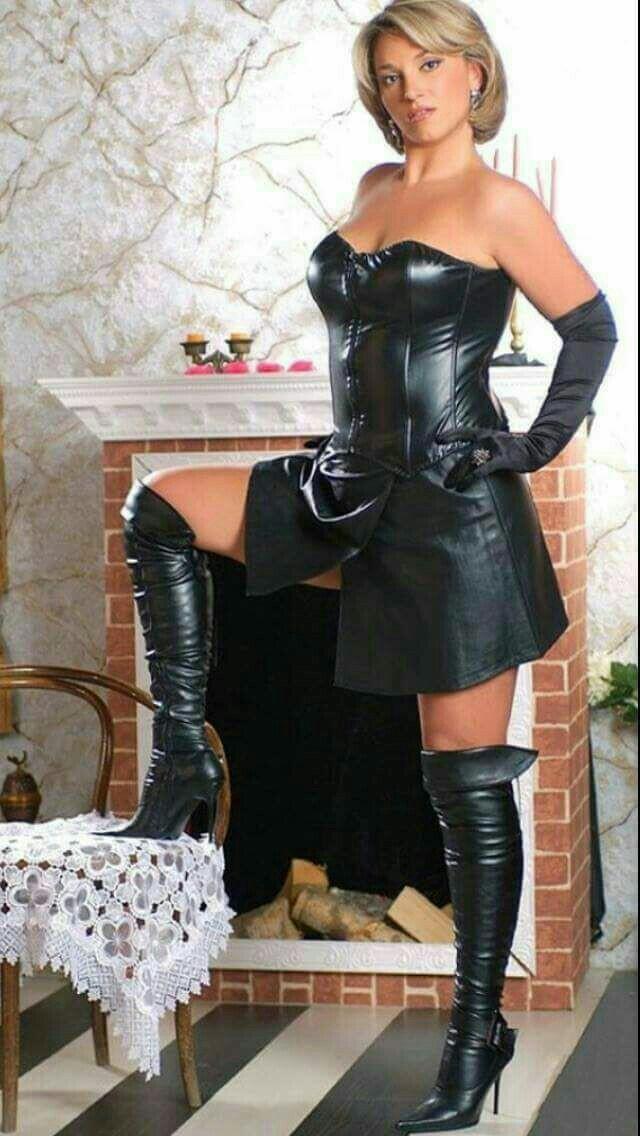 Nope, prefer younger ladies

I'm a girl, results please.
Select age and gender to cast your vote:
Updates:
---
Most Helpful Guy
I have always tended to prefer women around my age or just slightly younger. It's not that I don't find women older than me unattractive, but I'm not sure what sort of relationship dynamic we can have and if I could confidently navigate it.

It's like when I was a 14-year old I might be drooling over some hot teacher of mine who is 28-years old (double my age). But how could that work out (even disregarding the law in that case)? Like what sort of dating dynamic?

And that's where I always found any fantasy of dating older breaking down. It's also where any desire to date much younger, like a university student, breaks down for me.