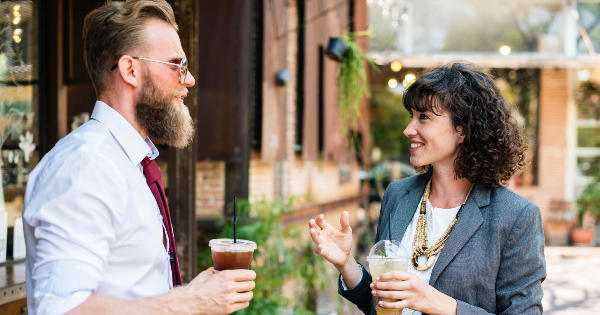 Select age and gender to cast your vote:
Updates:
---
Most Helpful Guys
everyone does its natural
but it depends where are u currently

if u wanna approach on the street to some cute girl or good looking guy that u find attractive there is like 90% chance u will not do that

its easier to do that in a club or bar or tinder its much easier thats why those things exist

my girlfriend told me that when she met me she was afraid of me - i dont look like friendly person but at the same time intimidating and hot as she said

and she was afraid to talk to me this 8 months ago
but well i talked to her and she was so happy i did it

it all depends


I have a lot of anxiety in a lot of areas, but yes, approach anxiety is a part of that. Trying to talk to women is terrible, even if I have a reason to talk to them, which is not very much. I have no idea what to say.
Most Helpful Girls
I take deep yoga breaths and look at myself "outside my body". A lot of the Anxiety is mental so I try to put myself in a different perspective, or look in a mirror full body to knock some sense back in. You're in control and you're alive, and it's a great time to be you. 🙏🏼