Now before anyone gets triggered or anything it's just a question I'm trying to process in my head.
I recently started talking to this woman who seemed cool and mature which is what I'm into and has 2 kids who she's been looking after and is in the process to adopt them. I kept shifting the conversation towards other things to get to know her but she keeps finding a way to talk about them or make a joke about something similar with the kids which makes me uneasy.
Now I feel like an asshole because I'm starting to distance myself from her but this isn't the first time this happened to me.
So back to my question, should they or should they wait a bit and only talk about themselves?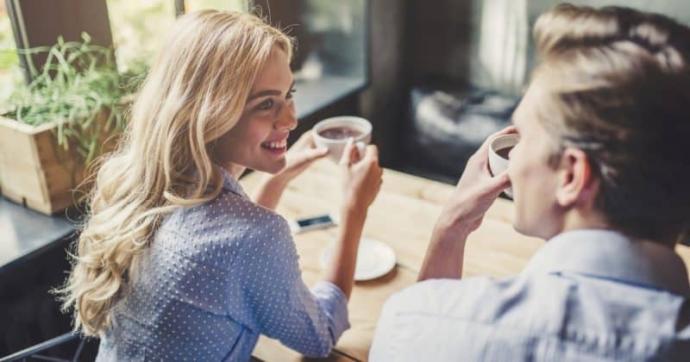 They should talk about them freely

They should try to avoid bringing it up on the first date

They should do it gradually over time.
Select age and gender to cast your vote:
Updates:
---
Most Helpful Girls
This woman's whole world is her kids. She is just living her truth. You're allowed to be uncomfortable about it because you dont have kids. It is a challenge to date someone with kids because you just can't relate. Being involved with some with kids is tough not going to lie. The reason why women with kids bring them up is to weed out the people that dont want to date someone with kids. Because, technically you will be getting the whole package. There will be times where she can't find a sitter for date nights. It is a way to mentally prepare you and her for what will be next will you be interested? Or will she keep looking. I hope this was helpful sorry I rambled a bit.
Most Helpful Guys
Single moms or dads will always talk about their kids. You should probably try and avoid it on the first date and once you get to know the person gradually... then you can bring them up. What you don't want to do is use your date as a therapist to vent to them about your kids. Venting can come in the sense of bragging about them or letting your date know how much they don't listen, they fight an argue, etc etc. Remember this is a date... not a night out with your friends.
Kids are usually the most important thing in a parent's life so they're going to be focused on them. That said, she should make some allowances when she is talking to a non-parent.