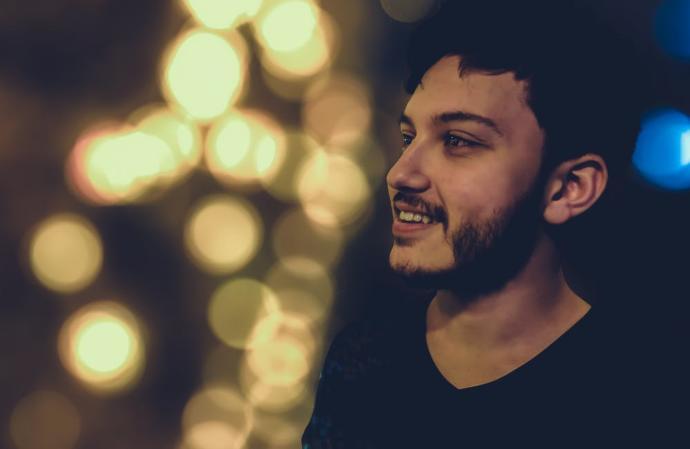 Select age and gender to cast your vote:
Updates:
---
Most Helpful Guys
What else would you base it on? Are you going to be a traitor to the human race or will you continue the species by impregnating multiple females?
Yes, sometimes.

A lot of the people saying no are lying to themselves.
Most Helpful Girls
No.
I think I have a lot to offer.
And I am not attractive so that is nothing for me to worry about.