Ok so I'm going on a first date with a guy I really like in the first week of April but I honestly don't know what to wear, he's only seen me in huge sweatshirts and leggings. Should I surprise him and change it up and if so what would be the best outfit to wear?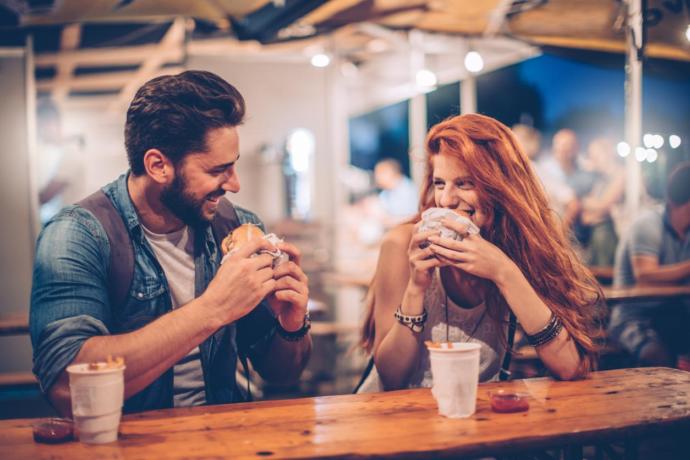 Updates:
The movies is the the plan
---
Most Helpful Girls
Go with something comfortable and cute. Don't over do it, you will feel awkward which is the exact opposite of what you want. And don't show too much skin, or you will get his expectations up for something physical happening. Not knowing what you have to pick from it's hard to give specific advice. But if you have a nice knee length skirt build your outfit around that.
The more important thing is to wear something you feel comfortable but also cute/beautiful wearing it. That's it. It can be a dress, or a skirt, or jeans with a nice top... But you have to feel ok wearing those clothes, if you don't feel yourself or feel that's a fake version of you, then change to other clothes or style that represents you better.
Most Helpful Guys
just be natural and be yourself but a nice simple dress is a nice change