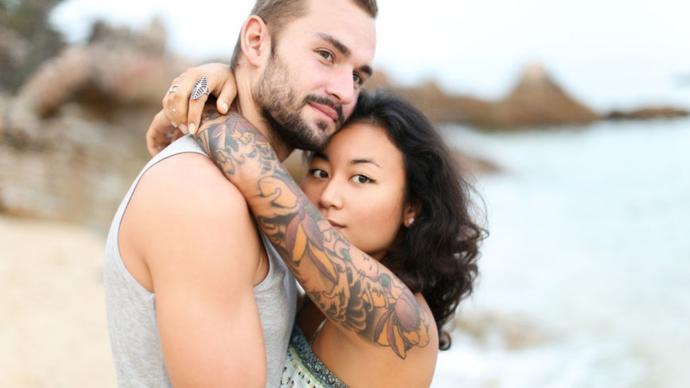 Updates:
---
Most Helpful Girls
i think either is good. someone with opposite interests to you gives you the chance to learn a lot and talk about new topics, and get to know something you're not familiar with, which is great. on the other hand, having something in common with someone also allows you to talk about similar beliefs or interests, so that you can bond over them. i think both are equally as good or as important, and you shouldn't reject or break up with someone just because you don't have enough in common.
This is a good question. As I've gotten older I've realized commonalities and friendship are extremely important in a lasting relationship
Most Helpful Guys
Core values and beliefs must be the same. Nothing else really has to. And in terms of gender differences my values are opposite. Ie Man should be strong and protective therefore a woman can be physically much weaker and thats fine because that makes her better in other ways. Its complimentary.
In common. Personal experience tells me opposites aren't a good match for me.