Hey I am 23 and only had one real girlfriend for 2 months... (but It was also my fault not only hers). I am alone 3 years now and had no sex in this time. I am an introvert and very very bad at flirting. I think I had a lot of chances to talk to women but my balls are not existent.
I always find a reason not to talk to a girl. I am alone my whole life so it didn't bother me for a long time but I have to change something in my life. It was a big step for me to create tinder... i got matches it says 15 likes and i already got 8 matches in 5 days but i am very bad at chatting and most of the women dont write back, well it hurts my ego. All of my friends said make try Tinder you will get a girlfriend fast because of your eyes and body... well thats not the case :D
Just want an opinion from girls to help me overcome my anixety. Should I be more direct in chatting because i have the feeling that I am chatting like a needy nerd or do you women see also in chat if a guy has confidence or not? I try to hide my insecureties and it works well in Real Life but maybe not on a chat programm.
Sorry for spelling mistakes if there is any English is not my native language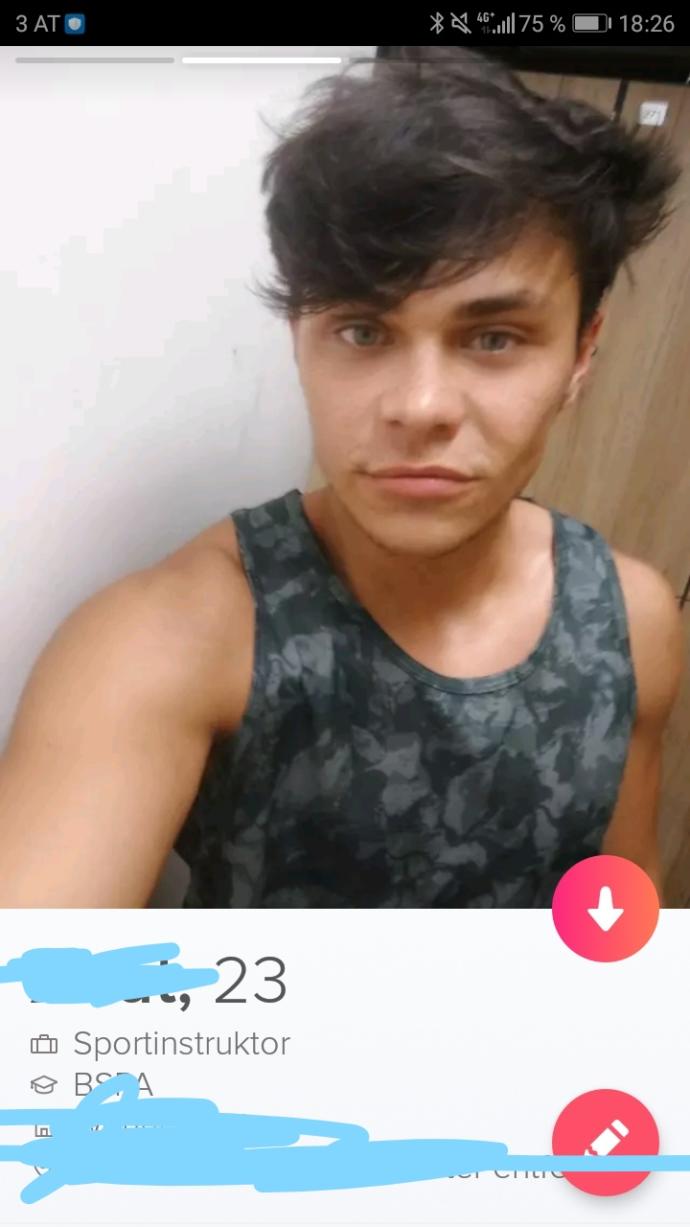 Updates: