This question will be asked differently to men and women. Dominatrixes have men who live with them working in their homes. They live there and work.
If your a woman if a man lived with a dominatrix as a servant would you date him. I don't know if this is a full-time home and job or if it's only certain days a week.
If your a man would you date a woman who lives like this?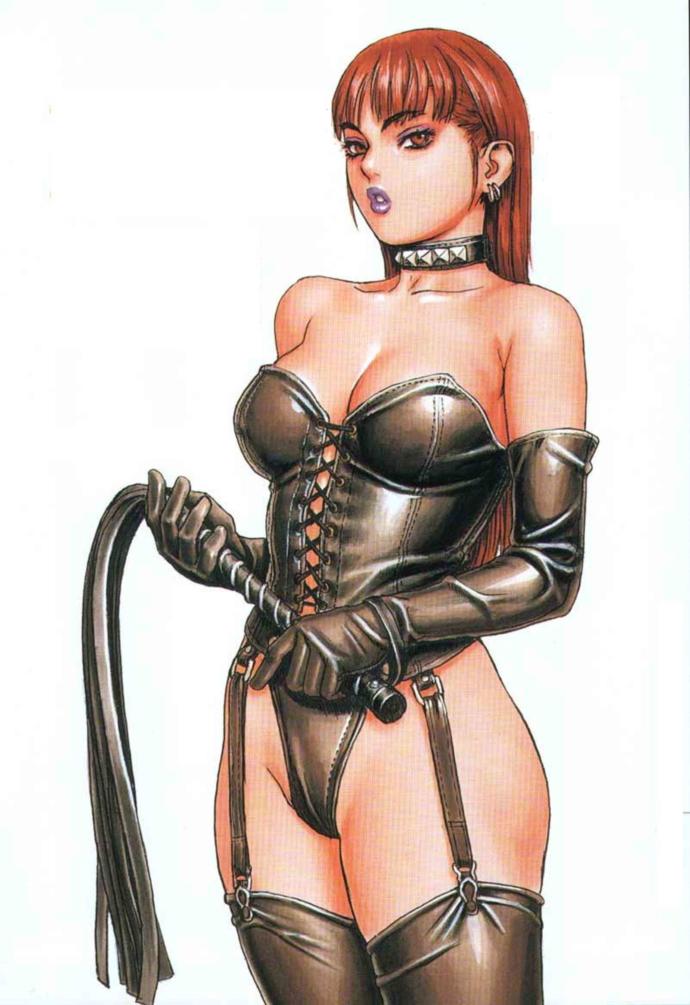 Updates: