Do you touch up your profile picture, use a photo from a makeover or use an unrelated image?
Are you totally truthful with your bio or do you spice it up a little with seemingly innocent untruths?
Do you put your real age or do you add or subtract a few years such as the age you feel or would like to be?
Be honest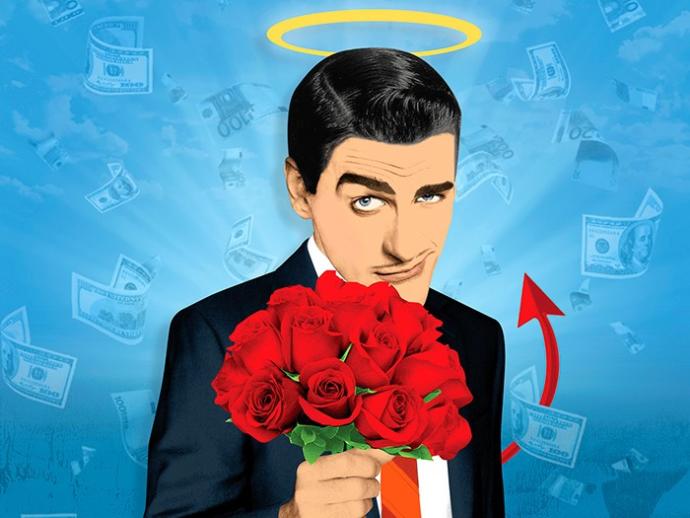 Updates: