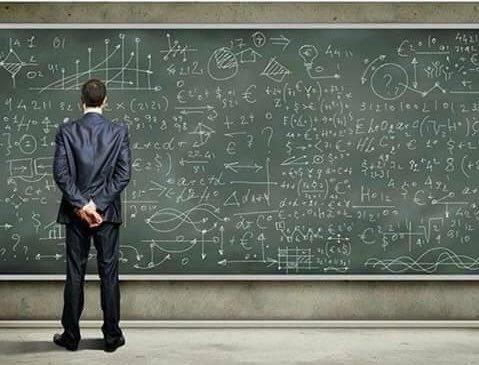 I just happened across this interesting interview with iconic physicist Richard Feynman.
His exploration of what it is to ask, and answer, a question, in itself, is fascinating (and if you like physics or science, well...)
Physicist Richard Feynman So my idea is for you to write any science fact you find interesting.
Please begin with... "Why is/does/are/etc..." and then you, yourself, answer it.
It's just a way to exchange factual [scientific, etc.] information.
No opinions necessary on this one. There's enough of those. This is for you science-starved people out there, to get your learn on.
Updates: