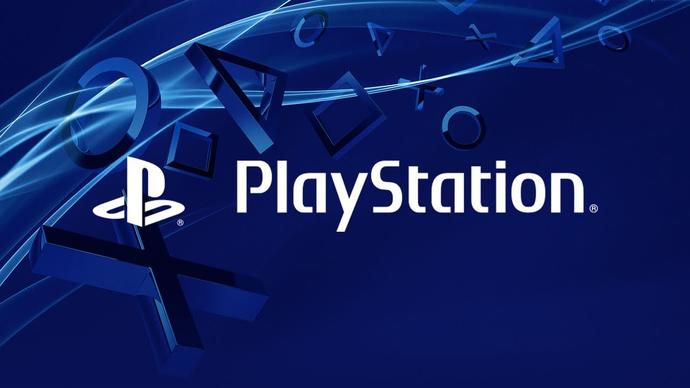 Playstation fanboy/fangirl

A hardcore gamer that likes all console brands
Select age and gender to cast your vote:
Updates:
---
Most Helpful Girl
None of the above. Only PC.
Cheapest and smartest option - for someone who doesn't have a lot of money or doesn't like throwing away their money on something that can only do one thing.
Most Helpful Guy