Granted, haven't met many people who are like this, either they're almost always good at both or they're bad at both.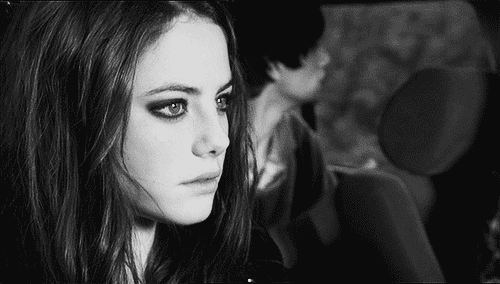 Updates:
---
Most Helpful Guy
Do you mean when a brit sings, you can't hear the accent in their singing?

or

They can't tell the difference between a new york accent and an Australian accent?

People who sing, train their ears for singing. Perhaps that training, deafens them the different inflections of people talking. I don't know.

Interesting question.