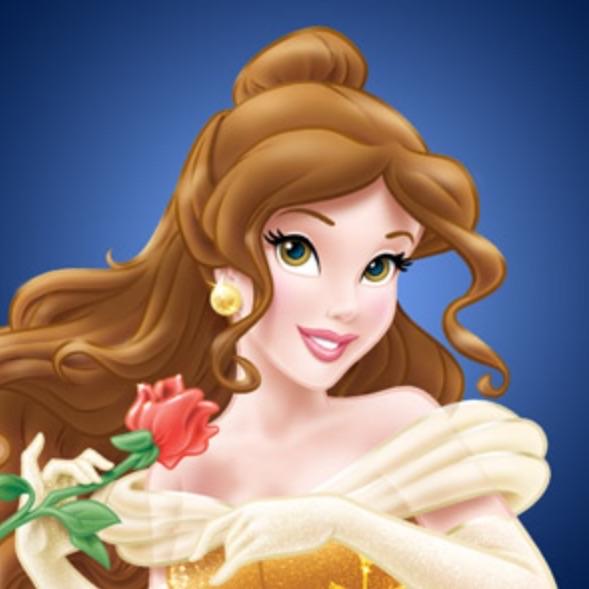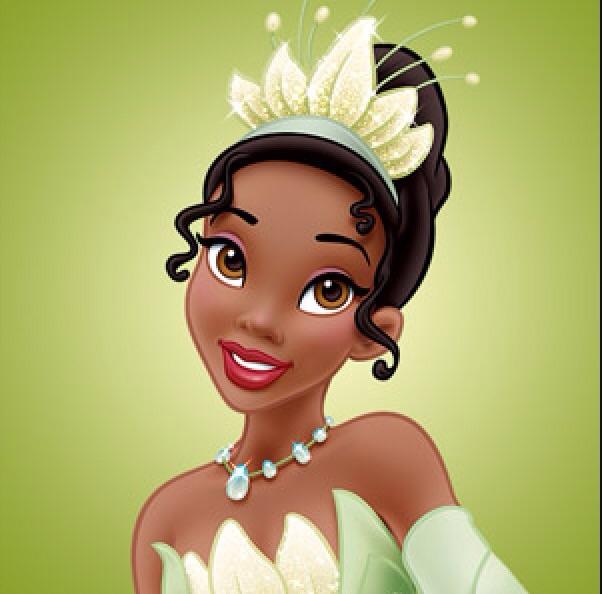 I'm excluding Anna and Elsa because they are not officially disney princesses and they have their own line. Excluding Merida because she is more Pixar rather than disney. And excluding any non disney princesses.
Can't include a poll because there is only seven options to choose from rather than ten. And they are in order from release date. I heard Belle is the most popular.
Updates:
---
Most Helpful Girl
Ariel, love her. Big fan of Belle as well.