I know it's a little too early and unfair to throw in the PS4 since it's only been around for almost 3 years but I'll still throw that in since they've already released a couple of great exclusive games.
PS1 -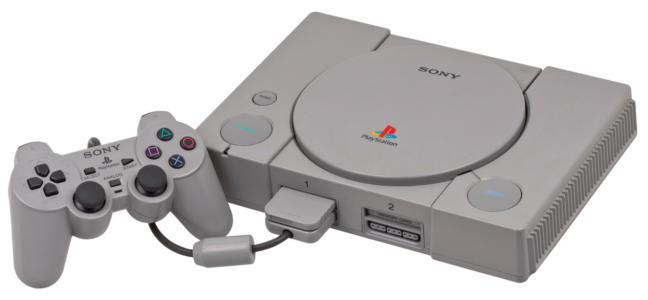 PS2 -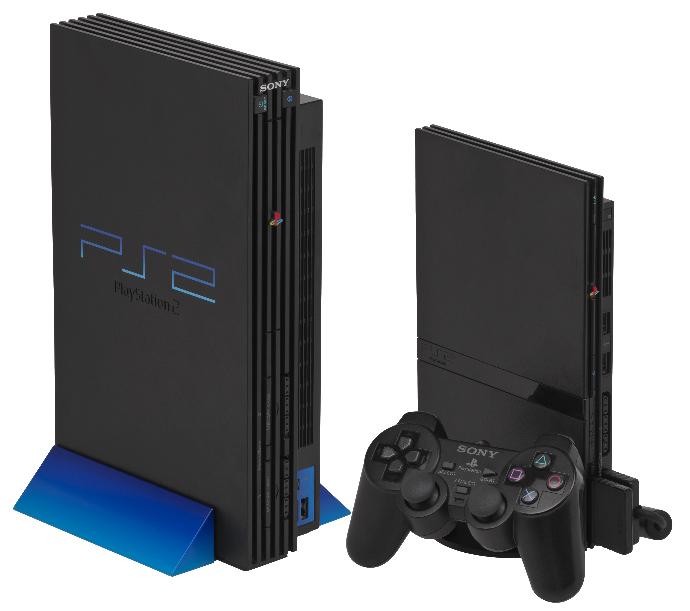 PS3 -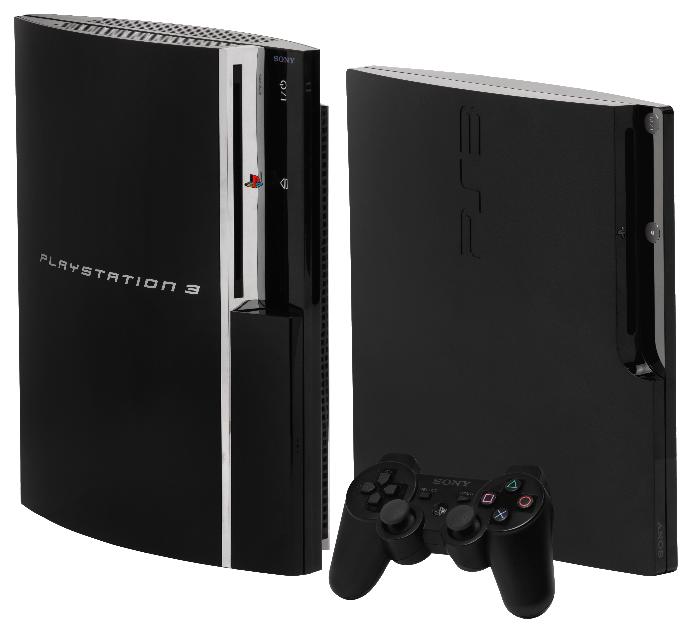 PS4 -
Select age and gender to cast your vote:
Updates:
---
Most Helpful Guy
I never owned PS1 or PS4 and really don't plan to at this point.

But I still have a PS2 and a PS3,

The PS2 had the biggest impact in video gaming history. The first time Backward Compatibility was done well and actually mattered at the time.

That and because their ability to play DVDs really gave them the huge lead in that industry and it really sold really well.

I hated how in PS3 they kept removing features to cut costs to keep profits up, etc. And I always thought that when they removed backward compatibility with PS2 games on the later PS3 models that it was nothing more than deliberate business decision.

I think they rather consumers spend money on the newer PS3 games by making them choose to either buy 2 systems to play 2 different generations games or that they would have to spend possibly even more money on the earlier PS3 models that still had full backward compatibility with PS2 games.

But on the upside PS3 is the generation of where Online Multiplayer games became the big thing for consoles.
Most Helpful Girl
I've only owned a ps2 and a ps4, and I think I'll always have a soft spot for my 2.