Of all the X-men ever, who is your fave?
Others:
Colossus
Nightcrawler
Beast
Iceman
Archangel
Shadowcat
Jubilee
Professor X
Psylocke
Emma Frost
Bishop
Cable
Scarlet Witch
Quiksilver
Others not mentioned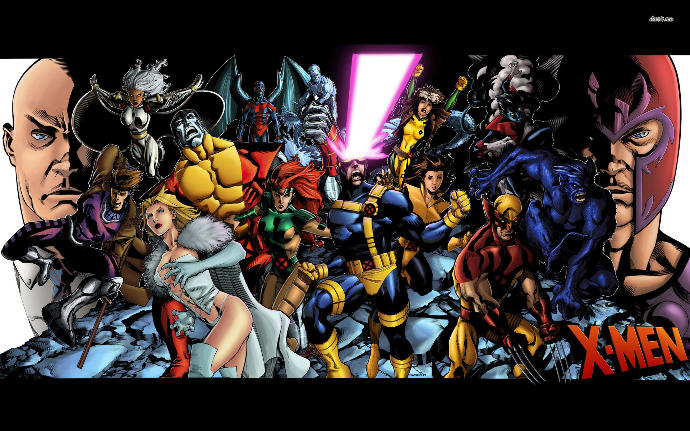 Select age and gender to cast your vote:
---
Most Helpful Guy
Most Helpful Girl
Definitely Nightcrawler for the guys, my runner up is quicksilver. For the ladies It's Negasonic teenage warhead (The deadpool version) and Storm.