Who do you think is the best Batman? Christian Bale? Ben Affleck? Michael Keaton? Or any of the others? I think Ben Affleck was perfect and definitely the best Batman in Batman v Superman.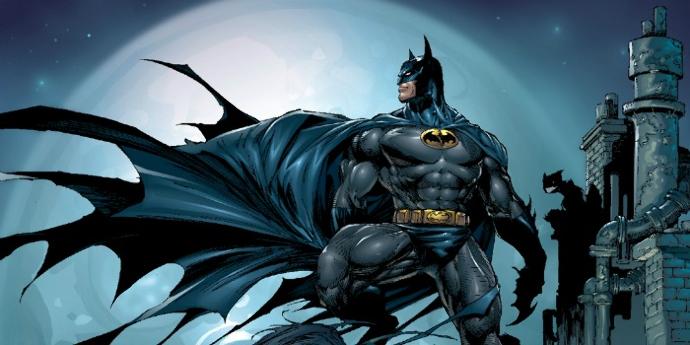 Select age and gender to cast your vote:
Updates:
---
Most Helpful Guy
Ben affleck did an amazing batman. He wins in my book but I honestly don't think Affleck's rendition would even exist without Chritian Bale. Bale's story really fleshed out a true batman in my opinion. Not to knock the other stars but they often felt to superheroe like for me. Batman to me has never been a hero. He's a menace and criminal that is actually a really good guy. Bale really captured that to me. Affleck refined it in some ways. The only part I disliked was Affleck's willingness to kill. That was extremely anti-batman and deviated way to far. But the creepiness of the BvS batman was absolutely perfect. Personally David Mazouz is my batman even though he's not batman yet. With his acting I really feel like I'm watching a little rich kid get warped into this crazy disjointed ridiculous notion of a man running around at night fighting crime. I've always found the rushed narrative of his parents got killed and he met some bats to be really weak. It was BvS rushed batman introduction that man the whole Martha scene well those who have seen it know what I mean so I won't talk about that. But yeah Affleck's was good but I've got high hopes for the Gotham series.
Most Helpful Girl
Michale Keaton of course, followed by George Clooney and Christian Bale.