do it if the F-Zero race was in real life?
Imagine racing in Mute City or Big Blue race tracks.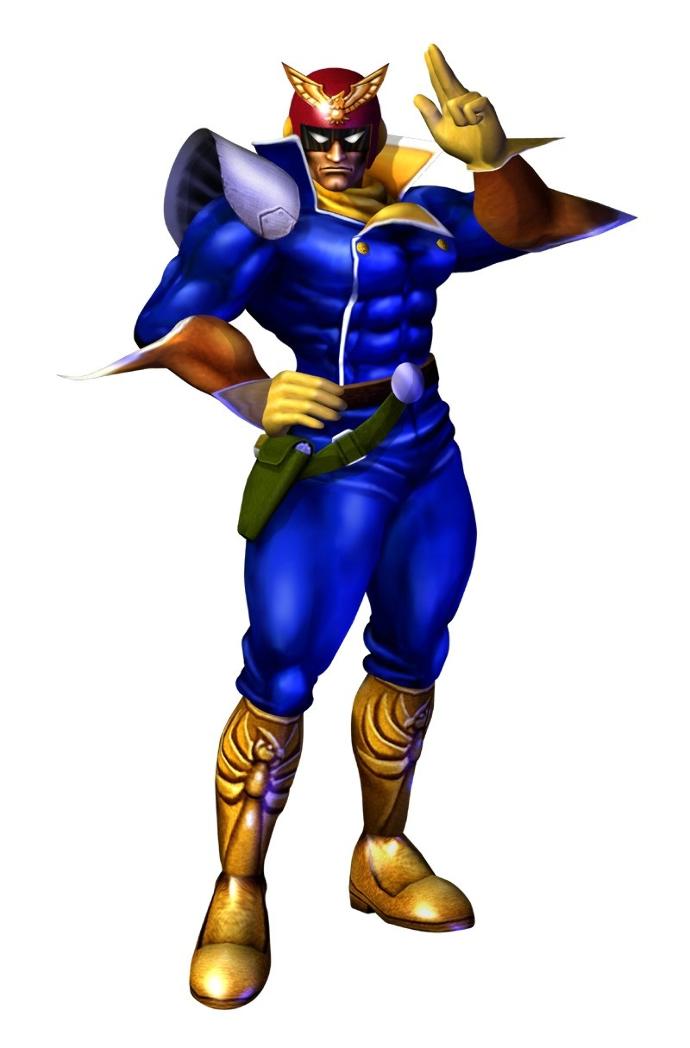 Hell yeah. I'd be have the super big time of my life and competing with Captain Falcon for millions of dollars. :D

Fuck no. I'd be scared shitless because of the likelihood of me crashing, then blowing myself up and die due to the super fast-paced speed of the race.

No, but I would however, ride with Captain Falcon in his Blue Falcon vehicle.
Select age and gender to cast your vote:
Updates:
---