Because I know I am <3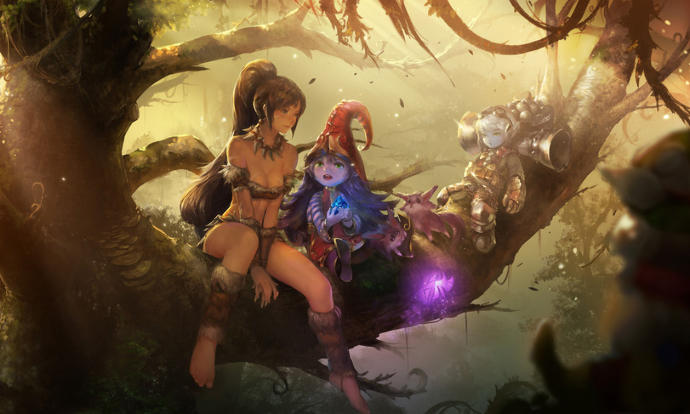 Updates:
---
Most Helpful Girl
I've always appreciated it -- especially as a subset of tattoo art -- but I'm actually MORE into it now, because of you. Yep, really (all the pictures you've posted as multiple choices with yr questions).

What are the names of some well-known creators of this kind of art, if you know some off the top of yr head?

Do you have any favorite collections / coffee-table books of these kinds of things?
Especially the kind that feature long tall women with dark hair and latin/slightly asiatic features (not that I'm biased or anything ahahah) -- but, really, ANY of it. Yr taste is fantastic. I find myself liking almost every single picture you post, and that's saying something (I'm pretty picky with art appreciation).